10 Upcoming Non-English Language Films To Look Out For In 2023
Make sure these don't fly under your radar.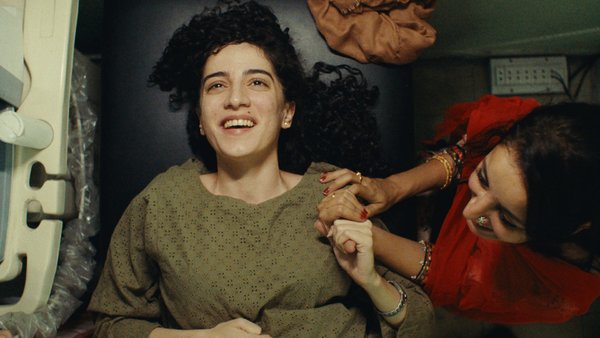 2023 is shaping up to be an absolutely stacked year for movies.
We've already had big releases like M3GAN and Knock at the Cabin, and other tentpoles like Guardians of the Galaxy Vol. 3, Ant-Man and the Wasp: Quantumania, and John Wick: Chapter 4 are on the way.
Also, Cocaine Bear is coming out this year, which threatens to be the greatest cinematic experience of all time.
But these are all big Western releases, mostly the product of American money. They're also all in English, which is fine as most "big" movies are, but there's a whole world of film out there for the non-English speaker to enjoy.
2022 saw plenty of great non-English releases. Decision To Leave, No Bears, All Quiet on the Western Front. These films did incredibly well with barely a word of the language uttered at all.
It's easier than ever before to get your hands on films from other nations, so why not give these upcoming pictures a look-in if you get the chance? You'll feel culturally richer for it, and hey, you can brag to your friends about intelligent you are.
Win-win.
10. Asterix & Obelix: The Middle Kingdom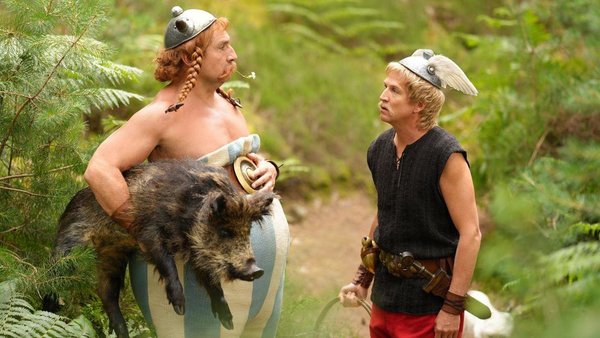 The first film adaptation of the popular French comic series Asterix & Obelix hit cinemas in 1999 with Christian Clavier and Gérard Depardieu in the title roles.
The film was a big hit and spawned several sequels, most recently the 2012 effort Asterix and Obelix: God Save Britannia. Unfortunately, things then began to look less exciting for the two Gauls.
However, after over a decade away from the screen, the duo are back in a brand new adventure directed by acclaimed French filmmaker Guillaume Canet.
Canet also stars in the film as Asterix, whilst Gilles Lellouche takes his turn as Obelix. This may or may not have something to do with a bunch of allegations levelled at Depardieu and the fact that he's a massive fan of Vladimir Putin.
Yikes.
With the one and only Marion Cotillard also part of the cast, Asterix & Obelix: The Middle Kingdom looks set to get the franchise back on the right path.
It's the first totally original story for the pair and will see them travel to Imperial China to assist a princess in her time of need.
Sounds like a right jolly old time.