10 Uplifting Movies To Ease The January Blues
January doesn't have to be all doom and gloom.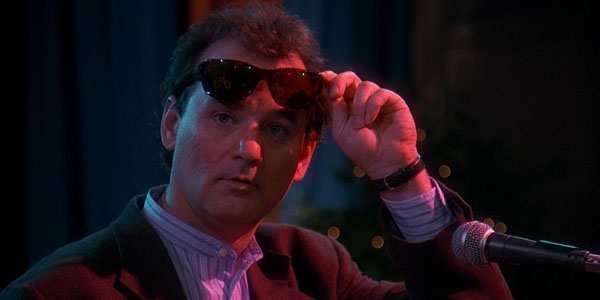 The holidays are finally over. The last of the hangover has finally been shaken off and countless overly-optimistic people are busy eyeing their gym memberships in the vague hope that those extra pounds put on over Christmas dinner will be worked off on the treadmill. Worse still, it's time to return to work, a prospect which instills gloom and dread in the hearts of all but the most hardcore workaholic. It hardly takes a genius to figure out why people refer to the January Blues - it marks the end of festivities and the beginning of the long, boring slog through the remainder of winter until spring finally emerges, bringing with it a ray of sunshine into our lives. Still, things needn't be all that bad - for one thing, there are plenty of great uplifting movies out there to warm your heart and raise your spirits as the new year marches on. From animated classics to sweet-natured comedies, there's a film out there guaranteed to perk you up and put you in a better mood. Here are ten great uplifing movies you should check out if you're feeling down - they're all but guaranteed to ease those January blues and set you up for a positive 2015.