10 Villains The New Justice League Need To Fight
What is a hero without a great villain?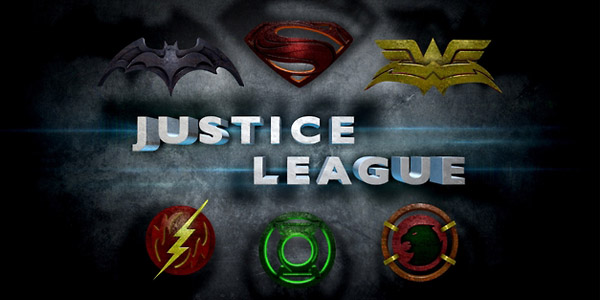 A couple of weeks ago DC announced their upcoming slate of movies which will establish the DC Cinematic Universe. There were some expected films in there (Aquaman and Cyborg) as well as some surprising additions (Suicide Squad). However, we all knew from the moment Batman Vs Superman: Dawn of Justice was announced that we will finally see the Justice League on the big screen. The announcement told us that the Justice League film will be split into two parts, with the first part being released in 2017 and the second part coming out in 2019. We already know that Jesse Eisenberg is going to be playing Superman€™s arch nemesis Lex Luthor in Dawn of Justice, but we know very little of any other DC villains. Dwayne Johnson has been confirmed as Black Adam, but aside from that there is no other information available. For a Justice League film to work there needs to be an imminent and disastrous threat to earth, something like Loki and the Chitauri in Avengers Assemble. Regardless of how amazing the heroes are, they need a villain who can really test them; the Marvel Cinematic Universe has had a quite a few weak villains, but the Age of Ultron trailer shows the sort of villain we want to see. So join us, as we count down the ten villains we would like to see hit the big screen and threaten DC€™s premier crime fighting force.