10 Visual Movie Masterpieces You've Probably Never Seen
Time to put your sins right.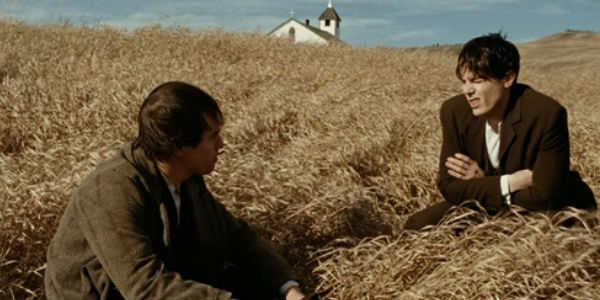 Here at WhatCulture.com we recently took a look at some of the best looking movies released so far this year, covering everything from the crisp and bright animation of The Lego Movie through to the stark yet striking black and white cinematography of Ida. With Interstellar still to come, it looks like 2014 is shaping up to be a great year in the cinematic visuals department. While beautiful visuals aren't the be all and end all of great movies, they certainly help, and over the last one hundred years of cinema there have been plenty of eye-popping films full of impressive imagery which makes your jaw drop. Technological advances since the birth of cinema - the introduction of colour followed by wider aspect ratios and the birth of computer generated imagery in more recent years - have all added to the palette filmmakers can draw upon to realise their visions. But no amount of technical wizardry can compensate for raw, unbridled talent. The following list covers ten visual masterpieces from throughout cinematic history you may not have seen - movies with powerful, evocative imagery which you can't help but be impressed by. Sit back, relax and prepare to be amazed by the work of some greatest directors and cinematographers of all time.