10 War Films That Dealt With The Consequences
The war films that depict the brutal consequences of war.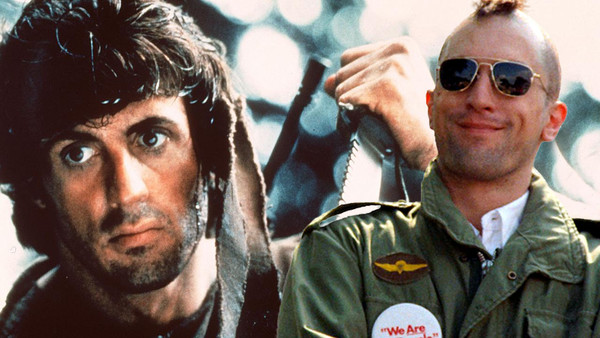 From the all-time classics of All Quiet On The Western Front, The Bridge On The River Kwai, and The Great Escape all the way to the contemporary hits of Hacksaw Ridge, Dunkirk, and 1917 (most of which have won multiple Oscars) and everything in between, war movies are the perfect vehicles for exploring countless subjects in hard-hitting fashion.
Whether it's laying bare the sheer, gut-wrenching brutality of violence, the cruelty of human nature, or the rare occasions that hope shone through the darkness, war films are the place to go if you want to experience some of the finest example of cinema ever made.
However, there's one aspect of the genre that doesn't get nearly as much attention: films that draw attention to the consequences war brings, either on an individual or an entire community. We've all seen enough war films now to know that war (as put forward by Edwin Starr) is good for "absolutely nothing", but we rarely consider what happens when the fighting comes to an end or just how far the impact of the conflict reaches beyond the battlefield.
These are just some amazing films that examined the consequences of war.
10. Brothers (2009)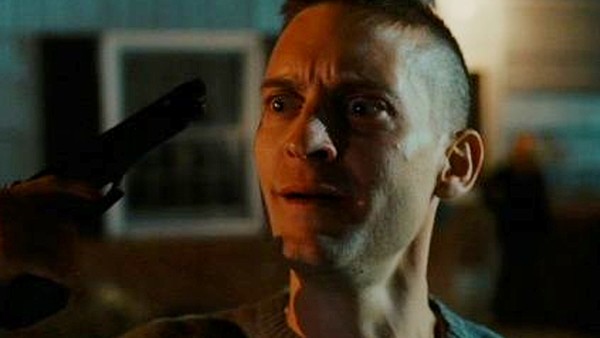 An American remake of the equally spectacular 2004 Danish film of the same name (that's Brødre in Danish), Brothers is an emotionally devastating film brought to us from six-time Oscar-nominated director Jim Sheridan that revolves around US Marine Jim (Tobey Maguire) coping with severe PTSD after being released as a prison of war in Afghanistan.

Forced to commit heinous acts to survive, Jim returns home as a broken man where his wife (Natalie Portman) and brother (Jake Gyllenhaal), after believing him to be dead for months, try and bring their family back together.
Bolstered by outstanding performances from the whole cast, especially Maguire, who received plenty of critical acclaim, Brothers doesn't just focus on the impact wartime trauma has on the soldier, it also takes an intimate look at how it effects an entire family. While we do see the full devastating effect that his time in Afghanistan has had on Sam, we also spend a lot of time with his family at home as they search for a means of coping with a huge loss in their lives.
War doesn't just affect the soldiers, and Brothers is a testament to that.