10 Ways 90s Teen Movies Lied To Us
Wait, a third wave ska band didn't play at your prom?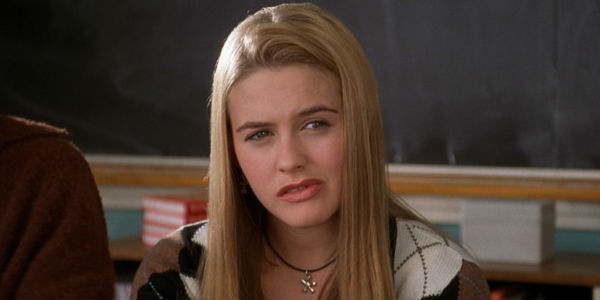 In his book Teenage, Jon Savage pinpoints the exact era when the idea of mopey, angry, hormone-filled adolescents finally took root in popular culture. Before 1945, there was no such thing as a teenager, no hinterland between childhood and adulthood. You finished school, then you were a grown up. No time to tread water or get used to things, just thrown in at the deep end. It's only in the 20th century that the "liminal state of development that is temporally finite, cut short by the onslaught of responsibility and exhilaration of adulthood"
reared its ugly head
. Which coincides, rather handily, with the invention of the teen movie. The fifties saw the rise of the rebellious biker picture, all rebels without causes and wild ones. The seventies was the time for George Lucas' nostalgic American Graffiti to take the young folks' minds off the draft. The eighties was presided over by John Hughes, the superstar writer/director who brought us breakfast clubs, weird sciences and a somewhat unbelievable day off by young Ferris Bueller. Our generation, meanwhile? We have the nineties teen movie. Distinct from all those that preceded it, whilst not doubt taking a (reluctant) influence from its elders - kinda like an actual teenager - the nineties teen movie is full of its own genre cliches, foibles and filthy lies. Watching teen movies when you're a teen yourself is a dangerous business. The fictionalised, Hollywood-ised version of adolescence is about as rooted in reality as, well, any other genre of Hollywood film. Heath Ledger's 10 Things I Hate About You lothario set the romantic bar way too high for a whole generation of disappointed bachelors, American Pie continued the myth of virginity as the Biggest Deal Ever, and She's All That tricked us into thinking Pygmalion was interesting. These are the ten was nineties teen movies lied to us.