10 Ways To Ensure The Amazing Spider-Man 3 Is An Absolute Triumph
Can the inevitable third chapter raise the bar for this ailing franchise?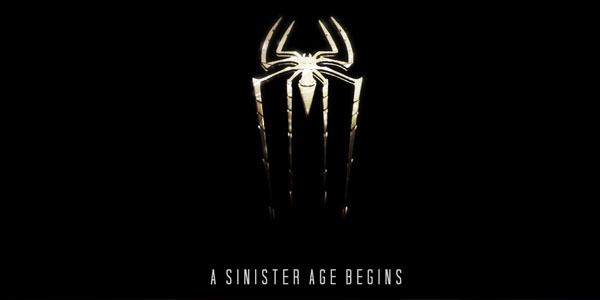 After its first month in theaters, Hollywood prognosticators have projected that Sony's The Amazing Spider-Man 2 will earn about $700 million at the box office, making it the lowest grossing Spider-Man film of all time. These disappointing numbers have caused some industry insiders to label Marc Webb's franchise a "bust." What makes The Amazing Spider-Man 2€™s predicament all the more unfortunate is that most critics and fans believe the film is a vast upgrade over its 2012 predecessor. The Amazing Spider-Man 2 features better fight scenes, and even more electric chemistry between Andrew Garfield€™s Peter Parker and Emma Stone€™s Gwen Stacy. The film also has a greater sense of who Spider-Man is as a character than any of its predecessors €" including the Sam Raimi trilogy. But let€™s not ignore The Amazing Spider-Man 2€™s many flaws - it is a movie that has great €œmoments," but lacks the overall cohesiveness and consistency in tone needed for it to be considered a truly €œgreat€ movie. Now, Sony is at a crossroads. The studio plans to push onward with its franchise; The Amazing Spider-Man 3 is slated to be released in 2016, and two spin-off movies featuring the Sinister Six and Venom are reportedly in the works. If Sony wants to be sure that The Amazing Spider-Man 3 is a triumph, the best place to start is to look critically at its two predecessors. There is plenty of gold to be mined from these two movies, not to mention a couple of things from the Raimi trilogy that are worth borrowing. If Sony can hit on the right combination, the franchise will be back on the right track and should once again break records at the box office... As expected, this article
contains spoilers....