10 Ways To Make Marvel Cinematic Universe Characters More Awesome
Characters who are popular already could easily step it up a gear with good writing.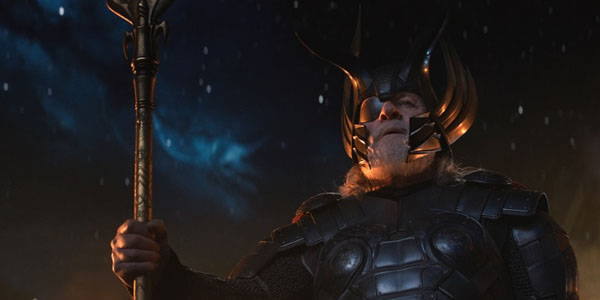 The Marvel Cinematic Universe is quickly filling up with great characters from all around the universe - particularly now that the movies have branched out in to the cosmos with Guardians of the Galaxy. Gods, monsters, armoured heroes, skilled assassins, walking trees and talking raccoons are just some examples of the characters we've met thus far. Fan favourites like Iron Man, Loki, Star-Lord and Phil Coulson are quickly becoming some of the most popular characters in recent cinematic history due to their charisma, likeability, depth and sheer badassery. Marvel have hardly put a foot wrong with characterisation in their flagship franchise - there have been a few exceptions to that rule, of course (step forward the Mandarin, for instance) - and most characters are as good as we hoped they could be in terms of their live action portrayal, but there are ways to make some of them even more awesome. Showing moments of spectacular heroism or sheer ruthlessness, displaying new powers or invoking particularly awesome scenes from the comics could be ways to make that happen. In this article, we're going to take a look at some of those potential methods. Here are ten ways to make Marvel Cinematic Universe characters more awesome...