10 Ways That The Marvel Cinematic Universe Has Ruined Cinema
The price of success.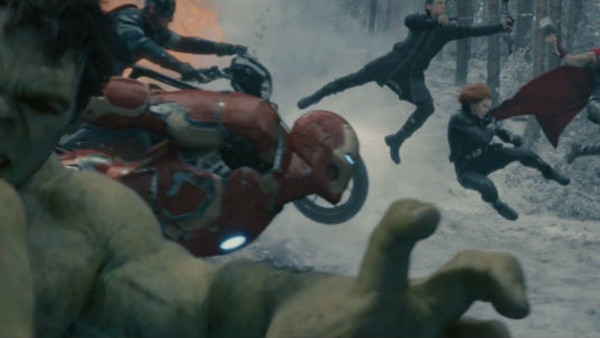 There's no denying the fact that, generally speaking, the Marvel Cinematic Universe has brought joy to millions of people, all over the planet. There is something inherently appealing about a huge movie franchise that finds itself interlinked and connected across the span of a bunch of different superhero pictures; especially when said superheroes come together from time to time in entertaining blockbuster behemoths such as The Avengers. The joy, ultimately, is the same one that readers of Marvel comics have been experiencing for years and years, as flagship characters have wandered in and out of the frames of comic books featuring other flagship characters. Having a bunch of superheroes all living in an ever-expanding, interconnected world makes for a lot of narrative innovation; you can build huge story arcs that fan outwards, resulting in fiction that is dense and immersive. So whilst the MCU has certainly broken new ground with its trademark feature - that of the "cinematic universe" - its existence - either directly or indirectly - has also resulted in a lot of bad, too. That's to say, the MCU has contributed to the decline of the cinematic medium in more ways that one. Here are 10 such ways that Marvel's gargantuan enterprise has impacted the movie business to a negative degree, starting with...