10 'What If?' Scenarios That Almost Changed Comic Book Movies Forever
More Schumacher, no Nolan.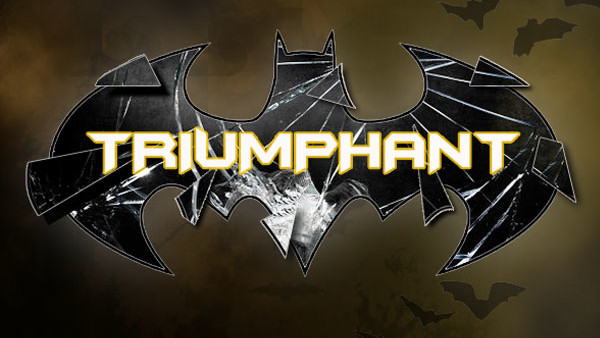 'What If' scenarios can be some of the most hotly-debated conversations a person can have, especially if there's a few beers involved. From sports and music to film and television, these 'nearly moments' always generate plenty of debate among friends.
The movie business in particular is full of them. What if Tom Selleck didn't drop out of Raiders of the Lost Ark? What if OJ Simpson was cast as the Terminator? What if Burt Reynolds was Han Solo? And what if Uwe Boll had used his literature degree and not become a filmmaker? These are the kind of compelling questions that have been discussed a thousand times over.
As comic book movies as a genre are in the ascendancy, there's inevitably added interest in what could have been as well as naturally increased levels of scrutiny. And that has uncovered some projects that almost managed to escape from development hell and become a reality.
These hypothetical situations could have fundamentally changed the entire genre, and sent a ripple effect across the entire superhero spectrum. Whether that is for better or worse, is up for interpretation.
10. Hellboy III Happens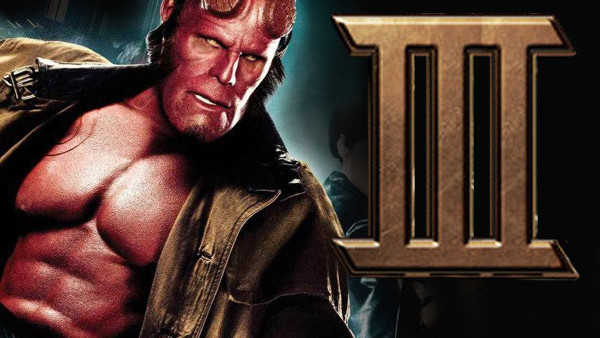 Although both Hellboy movies are well-regarded by both critics and fans, they simply didn't make enough money to justify a third installment. Hellboy made less than $100m worldwide and while The Golden Army showed considerable growth, earning $160.4m at the box office and generating a further $53m from home video sales in the United States alone, the numbers still weren't high enough to make it worth the studio's while.
A well-publicized passion project for Guillermo Del Toro, the previous two movies had shown enough quality to demonstrate that the proposed trilogy-closer could see the Hellboy series go down as one of the best that the comic book genre had ever seen.
As well as ending the franchise on a high note and possibly opening the door for any number of potential BPRD spin-offs, the theoretical success of Hellboy III would have solved the problem of the scheduling conflicts that saw Del Toro drop out of The Hobbit, and may even have given him the clout to finally get At the Mountains of Madness off the ground.