10 Worst Movies To Watch On Valentine's Day
If Jack and Rose can't make it work, what chance do YOU have?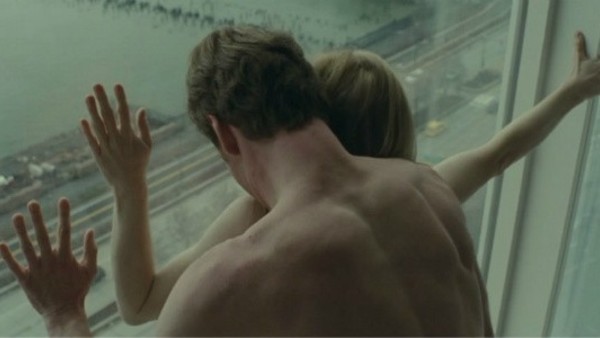 The cinema as a romantic location is an image deeply embedded into our love-stricken society €" doubly so on Valentine's Day. It is a truth universally acknowledged that a single man in possession of two tickets to a horror movie will be the recipient of frenzied physical contact from his date. Actually, that's kind of super sexist. And unless you're one half of a goth couple, watching horror films on Valentine's Day is not advised. Much safer is to settle down with your romantic partner in front of a equally romantic film, basking in the warm glow of your love and superiority over your single, lonely friends. This is your day, your 24 hour window to just celebrate how great it is to be in whatever kind of permanent (or semi-permanent) entangling you find yourself in. There are rom-coms with their fairy tale story structures and Prince Charmings, there are those alternative rom-coms where snarky people snark at each other and/or the concept of love before winding up in the same happily ever after (albeit with an indie band soundtracking it), there's Bride Of Frankenstein €" truly, there's something for everyone. Then there are the films you should give the widest berths possible this February the 14th €" on every one, in fact. Films that remind you of the potential toxicity of human relationships, where sex is a weapon, where love gives way to equally passionate disgust. Here are the ten worst movies to watch on Valentine's Day.