10 Worst Movies To Watch On Valentine's Day
9. Blue Valentine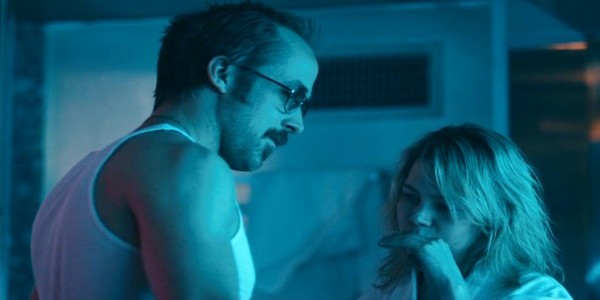 Ryan Gosling is the star of one of arguably the most romantic films of all time (or at least, one which has a particularly fervent fanbase of people who would argue that) with The Notebook, one of his early hits. Because the cosmos demands balance, though, he had to follow that up in 2010 with Blue Valentine, his first collaboration with The Place Beyond The Pines director Derek Cianfrance. Gosling stars in this two-handed alongside Michelle Williams, with the film skipping around in time to chronicle the early days of their courtship, their marriage, having a daughter, and the eventual dissolution of their relationship. A beautiful, emotionally devastating drama, which sort of implies all relationships go this way eventually...?
Post-viewing relationship status:
Trying desperately not to think about the potential for tragedy in the future. Both the eventual fate of the character and Ryan Gosling's hairline, that is.