10 Worst Reviewed Films That Still Made Money
Who says that a critical panning has to result in lost money? Not these ten films anyway.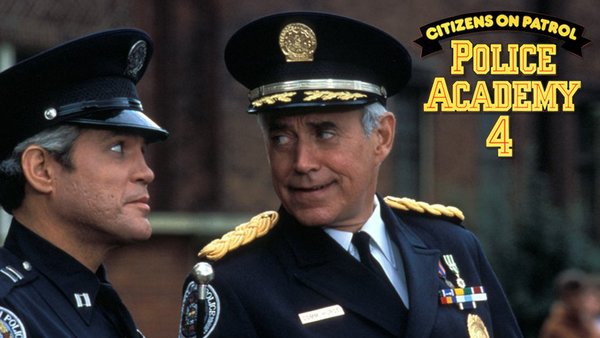 The world of film-making is one where eye watering amounts of cash are thrown around to varying levels of success. Be it advertising campaigns, expensive set-pieces or simply extortionate wages, there is rarely a film made that doesn't end up hitting the production company hard in the pocket.
While actors and directors may be more concerned with delivering a "vision" or putting in a good performance, the bottom line on whether they will get another shot at a different project can often be whether or not it turns a profit. While there can often be a disparity between what professional critics make of a film and what audiences think, it does tend to be the case that the better received a movie is across the board, the higher a chance it has of ending up in the black financially.
However, this is not always the case. Sometimes there are projects that are adored by reviewers and audiences alike that end up losing money somehow.
What about the opposite case though? What are the films that have achieved the dubious honour of holding a flat 0% on Rotten Tomatoes... but still managed to make money. Here are just a few examples.
10. The Ridiculous 6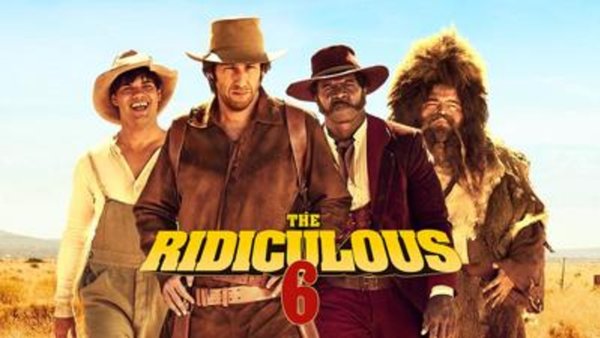 We'll start off with the one entry on the list that doesn't exactly have a box office figure to speak of.
Made on a budget of $60 million by Adam Sandler for Netflix, this 2015 movie is a spoof of... well it's hard to know precisely what exactly. The name makes us think of the Magnificent Seven and indeed the generic Western setting and locations could bring to mind any amount of spaghetti westerns of a bygone era.
A lot of the "classic" story elements are incorporated as well, from unknown siblings to men who have been adopted into other cultures, but it's hard to pinpoint exactly what is being precisely mocked in Sandler's usual irreverent and lowbrow style.
The portrayal of Native Americans in the film as well as Sandler's own role drew criticism for, at best, racial insensitivity and at worst, sheer ignorance.
The success of this movie is difficult to quantify due to its method of distribution but given that it was the number one most viewed in all Netflix territories and most watched Netflix film ever in its first thirty days, it seems fair to surmise that it was a success, regardless of what the critics said.