10 Worst Young Adult Novel Movie Adaptations
Because apparently, young adults are awful and deserve to suffer through terrible, terrible films.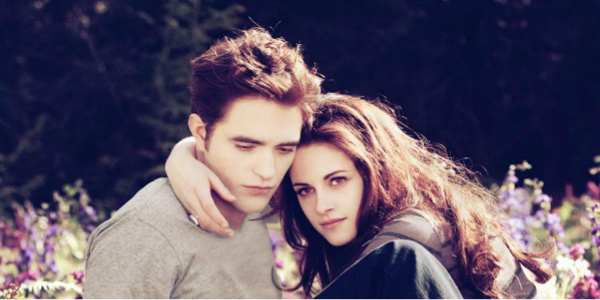 Depending on who you are, just hearing the term €œyoung adult movie adaptation€ might make you cringe. While the genre has been around for decades, the films have really started to hit their stride in the last couple of years or so. While we have been blessed with films like The Hunger Games, Coralline, and the recently-released Shailene Woodley-starring The Fault In Our Stars , we've also seen many blunders. This is sometimes due to the filmmakers deviating too much from the book it€™s based on, or sometimes due to a pronounced fauthfulness to the books, not taking enough liberties. Hell, sometimes the movie just stinks and referring to the books at all is just pointless. Today we are going to be counting down the worst of the worst. Spoiler alert for many of these entries as well as apologies if one of your favorite child-hood films are mentioned. With dozens of YA film adaptations set to be released or in the works - The Amulet of Samarkand, Daughter of Smoke and Bone, Delirium, The Giver, The Graveyard Book, The Heist Society, The Maze Runner and countless others - we've surely not seen the worst the genre has to offer yet. Maybe we€™ll do a revised version of this list next year. But in the meantime, this is the ten worst young adult movie adaptations.