11 Actors Who Won't Be Coming Back For Upcoming Sequels
Suicide Squad 2 without Will Smith?! Pirates Of The Caribbean without Johnny Depp?!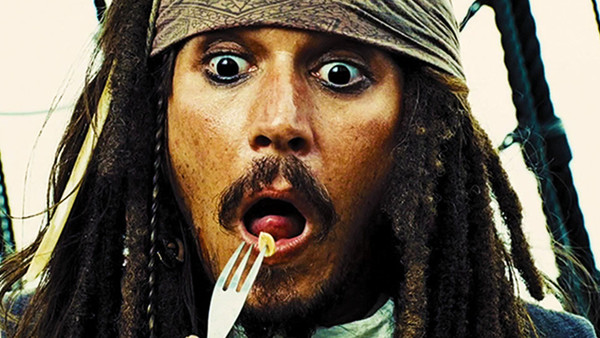 When you're approaching a movie sequel, you sort of expect some level of continuity. You'd expect the general shape of the story to reflect what came before, for the tone and spirit of the original to continue and for the characters you left at the end of the first chapter to return too.
Unfortunately, that's not always possible, and through a combination of scheduling conflicts, real-world influences or people just not wanting to return (or not being welcome), some actors end up recast or on the scrapheap by the time the sequel comes around. Occasionally, the films actually reference their departures, but that's not even always the case.
Whatever the reason behind it, you won't be seeing these actors in forthcoming sequels...
11. Will Smith - The Suicide Squad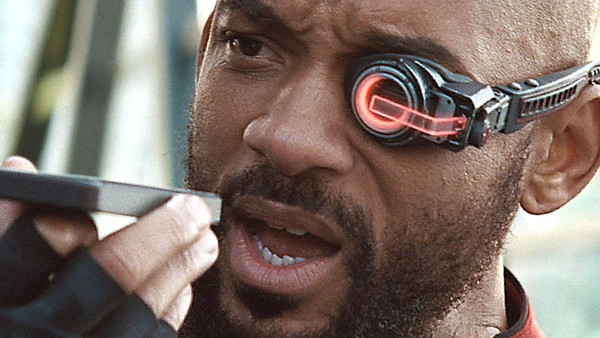 James Gunn's The Suicide Squad isn't strictly a straight sequel. It's more like a rebootquel that he's got free reign to change, apart from the caveat that the studio would prefer to see the big stars - primarily Will Smith and Margot Robbie at least - return. Around them, the cast would likely change a lot from David Ayer's version.
But now Smith's had to drop out. According to Variety, Will Smith was offered the return, but scheduling conflicts ultimately meant that he will be unable to. It's an amicable split with "no hard feelings" though. Just one of those things.
What It Means For The Film:
We already knew we'd be getting new characters but some continuity would have been good, especially with Warner Bros talking up how successful the original was. Smith would have been an easy thread to continue.
According to Variety's Justin Kroll, Warner Bros now need to decide on whether they're going to recast Deadshot with another actor or if he's just replaced in the Squad by another DC character. Time will tell.