11 Most Insane Things Happening In Movies & TV Right Now (Dec 14th)
Gollum's return, Netflix's Gossip Girl hate and Sonic's swoll.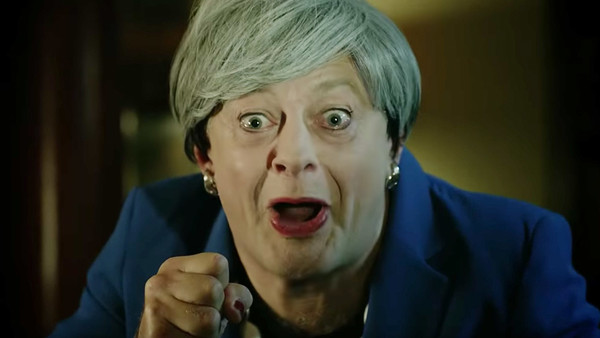 In the week that NASA were forced to respond to Marvel fans asking them to save Tony Stark from his isolation in space in an actual movie trailer, the world sent further reminders that humanity is precious and weird and there's no real justification for us being the dominant species.
In Russia, a high-tech robot that appeared at a forum turned out to be a man in a suit (literally another thing predicted by The Simpsons), in Hawaii, a species of endangered seals has been warned not to get eels stuck up its nose and in Scotland, one takeaway restaurant is offering a full deep fried Christmas dinner.
And as art mimics life, of course, the worlds of the big and small screens saw some of their own strange news stories. Some of which will leave you genuinely doubting they're legitimate.
11. James Gunn Is Merrily Ripping Off Superman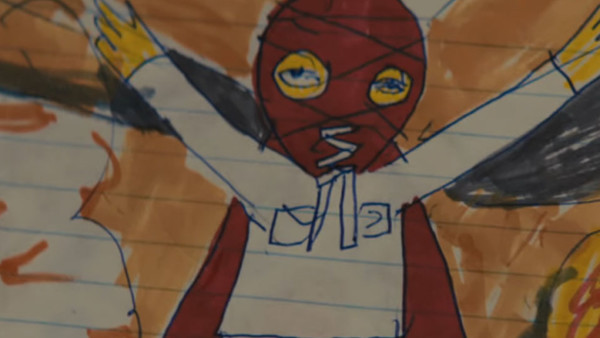 Despite all of that controversy and all of those Tweets, James Gunn's next movie is going to be a superhero movie after all. Okay, so it's not going to be Guardians Of The Galaxy Vol 3 and it's not going to be for Marvel Studios and he's not even directing it, but it's still the next new movie he's credited on after Avengers: Endgame.
It's also nothing like you'd expect, since it seeks to ask one fundamental question: what if Superman was actually a demon and not a good guy? And stunningyly, Gunn, his screenwriting cousins and director David Yarovesky aren't even disguising the fact that they're ripping Off Superman to answer that. Not just the trope or the idea of an alien Superman, actual shots from Man Of Steel and the entire aesthetic.
You could understand all of this if it were being made by Warner Bros, who were gamely allowing the parody, but it's actually a Sony release and it's so close to the original that you have to wonder how the hell they're getting away with it. Still, let's hope they don't notice, because it looks really REALLY good.