11 New Star Wars Movies & TV Shows Announced For 2021 & Beyond
Lucasfilm announced a TON of new shows coming to Disney+, as well as two new feature-length films.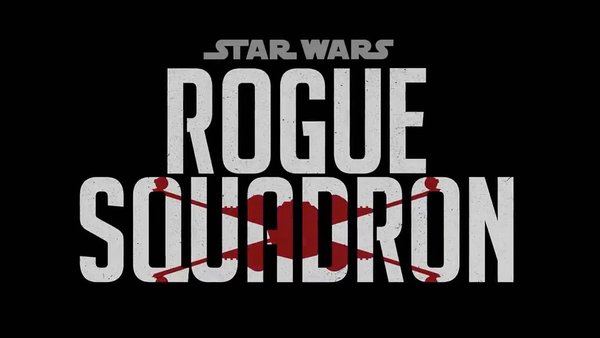 Disney had a frankly ridiculous Thursday this week.
As a part of their annual Investor Day, the Mouse House paraded around their seemingly unending array of IP to the world, announcing a ruck of new content coming to Disney+, as well their plans for the big screen in 2021 and beyond.
Star Wars, as we all expected it to be, was right at the centre.
Lucasfilm President Kathleen Kennedy took to the virtual stage and provided exciting new updates on several already announced Star Wars projects, but also lifted the lid on some of the new TV shows and films that'll be coming to screens within the next few years. All in all, 11 Star Wars projects were announced, set during various periods across the galaxy far, far away - some familiar, others unseen.
It's an exciting, if not slightly overwhelming time to be a Star Wars fan, but at the very least it confirms what we all knew already: Star Wars isn't going anywhere now that the sequel trilogy is finished, and the chance to tell new, never before seen stories is finally becoming a reality.
Here is every Star Wars update and announcement that was given at Disney's Investor Day...
11. Rangers Of The New Republic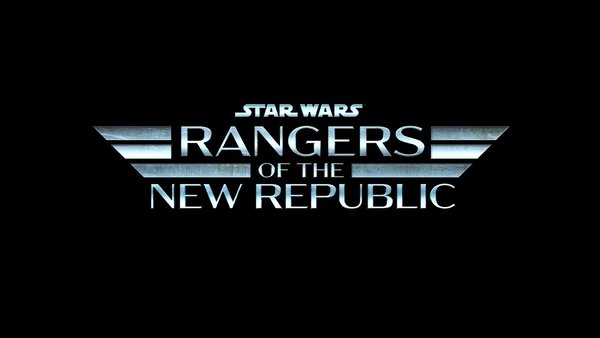 A couple of Mandalorian spin-offs have been rumoured for a while now, and while the Boba Fett series didn't rear its head at the Investor Day, there's a decent chance the character could appear in Rangers of the New Republic.
There's currently very little to go on as of now, but Rangers is being described as a "new Original Series set within the timeline of The Mandalorian". The show will be produced by Kathleen Kennedy, Dave Filoni and Jon Favreau.
It's likely we won't learn much else about Rangers until the Season 2 finale of The Mandalorian drops next week, but there's a possibility we could be seeing more of Paul Sun-Hyung Lee's Captain Carson Teva in the near future.