11 Safe Good Guy Actors Who Should Have Played More Villains
When good guys should have gone bad.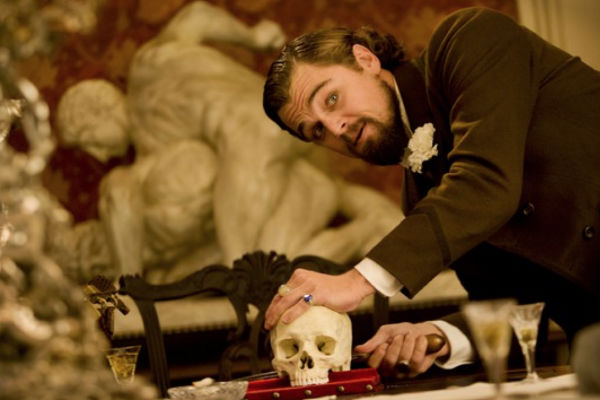 The idea of a female actor who usually plays virtuous or recognisably "good" roles on screen going bad for a movie role - whether lured by the higher pay off of nudity, or enticed by the added promise of awards - is nothing new, as we've already discussed in our run-down of
Good Girls Gone Bad
, but the same can't necessarily be said for the other half of the gender divide. Actors who play villains - or are born within the borders of the British Isles - seem to be typecast more than any other actor, largely because it takes a certain intangible something to make a truly memorable villain (like a snarling, upper-class British accent for instance,) and the effect of introducing a traditional villain to a heroic role can often be too jarring for the unfortunately limited mental capacity of some audiences. The converse is also true - if you're known for playing heroes, or romantic leads, the likelihood of a casting agent knocking with a really juicy villain role are probably severely limited, no matter how British and pompous you are. And that, reductively leads to some of the greatest actors in Hollywood never testing themselves in malevolent roles. Even worse, some good guy actors - of both sexes - flirt with playing villains, to success, and then revert back to type, leaving their fleeting malignance as a half-remembered dream of what could have been - and it is that motley crew who are to be celebrated here. They are the good guys with the ability to play it nasty, who nevertheless tend to go for safer, nicer roles altogether, occasionally to the detriment of their careers, and inevitably to the unknown dismay of their potential audiences. Some actors are given a pass, like Denzel Washinton, who undoubtedly should have spent less time making dross like The Bone Collector, and more malignance like Training Day, or Henry Fonda, who was a genius, but who decided to rob us off the opportunity to see more of his dark side after Once Upon A Time In The West. Let's kick off this list with...