12 Actors Who Could Breakout In 2017
What new gems will be discovered in 2017's year in film?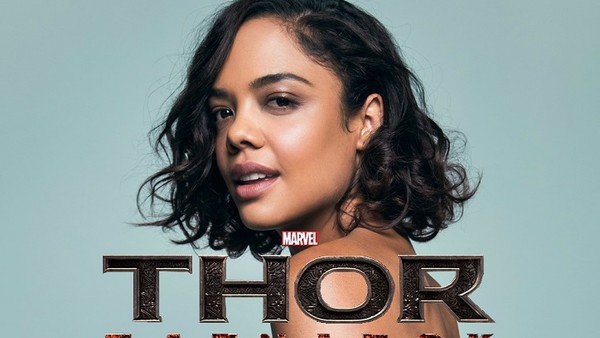 There are so many talented actors out there making their way towards Hollywood, paying their dues and waiting for the right role that will make them the next big breakout.
Each year we're introduced to new talents and we occasionally get to see a star being born. 2016 was no different, with Alden Ehrenreich stealing the show from big names like Scarlett Johansson and George Clooney in Hail, Caesar! Now, thanks to that brilliant performance, he's taking over the iconic role of Han Solo. Then there's the cast of Moonlight, unknown actors in a small film that are now the talk of the town.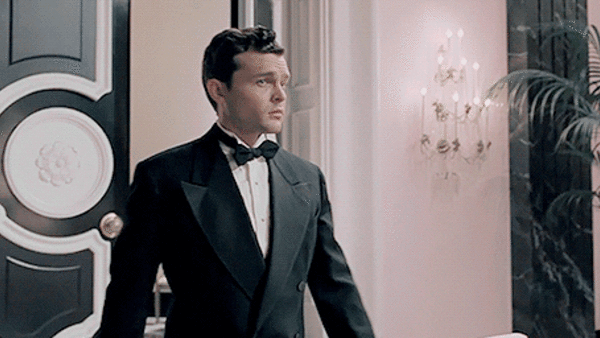 The question now becomes, what new gems will be discovered in 2017's year in film?
From supporting characters who are getting a shot at a leading role in a big film, to newcomers in summer blockbusters, to actors who come out of nowhere with amazing performances, there's plenty of potential out there...
12. Tom Taylor - The Dark Tower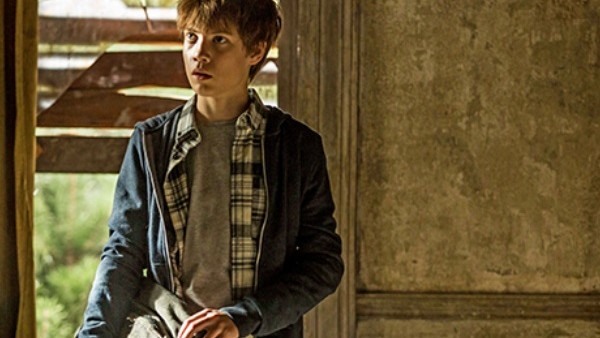 Tom Taylor is a true newcomer. Other than a few small roles in TV shows like The Last Kingdom, Legends and Doctor Foster, he hasn't done much. In fact, 2017 marks his first ever film role, and what a role it is.
Taylor will star alongside Idris Elba and Matthew McConaughey in the much-anticipated adaptation of Stephen King's The Dark Tower. He'll play Jake Chambers, a young boy who aids Elba's gunslinger in his quest to reach the titular tower. It's a substantial role, not only for this film but for Stephen King's series. If this first film is a hit, Taylor could already have a major franchise on his hands.
Taylor won the coveted role after an international search for the perfect young actor who could hold their own with Elba. The success of The Dark Tower could really go either way but as good or bad as the film may be, Taylor's got a massive chance to showcase his chops.