12 Actors Who Secretly Played Two Characters In The Same Film
Wonder if they got paid twice?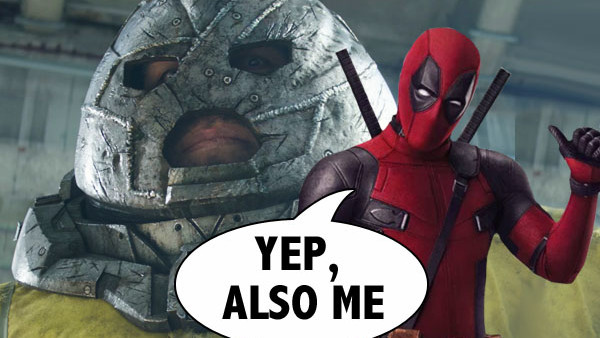 There's something of a suggestion that getting your name on a movie poster is an increasingly addictive thing, with actors chasing fame as their obsessive need to rise up the credits takes over them. But there's obviously a special kind of happiness reserved for those actors who manage to get their names on a castlist more than once.
Why else would Eddie Murphy enjoy playing so many roles in some of his movies. And why would Michael J Fox have liked getting under some make-up and wigs for the Back To The Future sequels. It's got to be even more fun to see yourself up on the big screen interacting with another version of yourself.
And then there's that other breed of actors who try and hide the fact that they're in a movie more than once, whether by putting on lots of make-up or a costume that obscures their look or by simply not admitting they're involved at all. They're like the living, breathing Easter Eggs of Hollywood...
12. Benedict Cumberbatch - Doctor Strange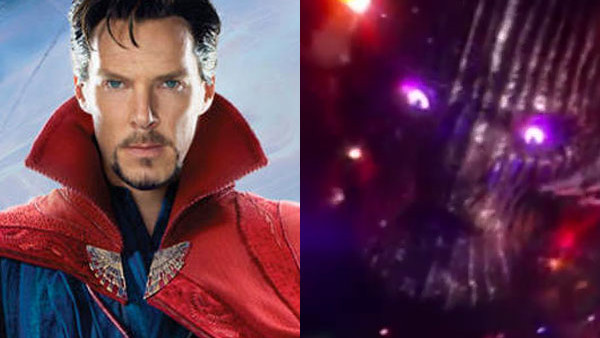 Not content with playing the title role in Scott Derrickson's cosmic fantasy - a role Marvel wanted him in so badly they changed the shooting schedule to accommodate him - Benedict Cumberbatch took on another role.
Having already done voice work for The Hobbit, he also secretly lent his vocal chords (which famously can't pronounce the word "penguin", somewhat adorably) to big bad Dormammu. And while he's mostly unrecognisable, the depth of his voice added something to the weird corduroy-faced demon.