12 Actors Who Should Play Wolverine Next
10. Kristofer Hivju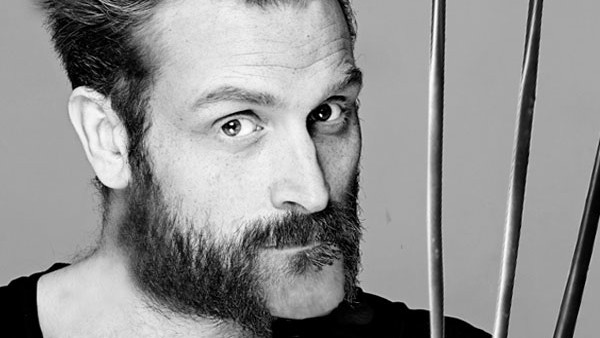 With most of Game Of Thrones' cast probably coming to the end of their contracts very soon, studios would do well to put them to work to try and capture some of the fandom's affection for the character roles they've just left.
One of the more intriguing figures on the Westeros cast is Kristofer Hivju - Tormund Giantsbane in the show - who could either disappear into Scandinavian dramas for the rest of his career and make a solid living, or play supporting level villains in Hollywood (as he is in the new Fast & Furious). It sounds cruel, but Hollywood knows how to typecast his breed of actor, in a way that will reduce his obvious talent to something like the level of a Jason Statham.
But he could do so much more: his Wilding wildman in Game Of Thrones is a low-key fan favourite, and beyond mighty facial hair, he also boasts the right sort of intensity, physical power and mischievous charm that could make Wolverine the interesting side character he should be relaunched as initially.