12 Actors Who Should Play Wolverine Next
11. Ben Foster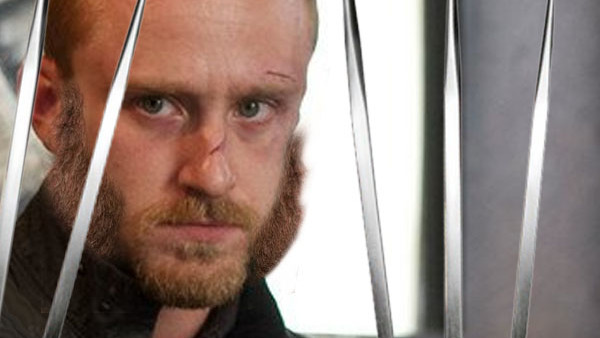 There's a good case for Ben Foster being the most talented, under-appreciated actor currently working in Hollywood: he is a genre-hopping chameleon, adept with comedy, horror, villainous roles and heroic ones, and he comes with a ready made bubbling fury that is a fundamental part of Wolverine's genetics.
Like all of his fellow candidates here, he works remarkably well with more intense roles, he's familiar with dark-sided characters and he has enough charm to keep Wolverine's anti-heroism just the right side of good. He'd arguably be the best candidate if Fox decide to introduce Wolverine as an antagonist first and then face turn him later. And he deserves an opportunity for a meatier leading man role.
He's already been in an X-Men movie, of course, but he was horribly miscast - and even more horribly under-used - as Angel in X-Men: The Last Stand. For that alone he deserves another shot as a mutant.