12 Biggest MCU Characters Without A Confirmed Return Date
Thor will return... but when?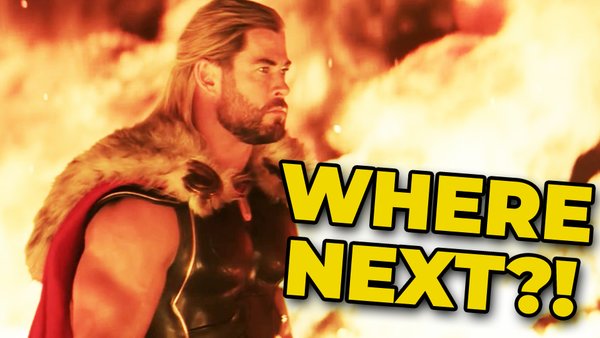 It is said that, at any one time, Marvel Studios and Kevin Feige have at least five to six years' worth of the greater MCU franchise mapped out. So far, the furthest named movie on the slate is Avengers: Secret Wars in 2025, but plans likely are already formed for heading into Phase Seven and whatever new Saga comes next.
Even between now and 7 November 2025, there are so many movies and projects that haven't yet been announced despite the fact fans know they are happening. In a similar fashion, there are characters that fans can be certain will return to the MCU at some point; we just don't know when.
With Phase Five seemingly set in stone, with casting announcements happening across both Comic Con and D23, there is a clear idea as to when most characters will be making their return, whether they are enjoying their own solo movie franchise, Disney+ series, or have an important supporting role to play. However, for others the future isn't so clear.
Though it's likely most will play some part or another in Secret Wars, with the Phase Six slate still wide open, there is no guarantee this will be their next appearance. As of right now, it's impossible to say when we'll see these 12 characters next.
As something of a caveat, this list will only feature MCU characters who are genuinely expected to return, so you won't find Steve Rogers anywhere here.
12. Zemo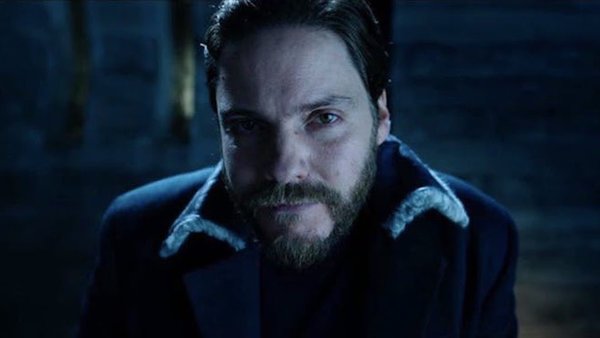 When Zemo made his MCU debut in Captain America: Civil War, he was incredibly well received as an outstanding villain. The overarching confusion that was his plan may have let him down somewhat, but as an antagonist to the Avengers, he was completely unique and terrifying in his own way.

It wasn't until five years later that he reappeared in the franchise, having been broken out of prison by Bucky in order to help track down the origin of the super soldier serum. He was a much different character here, and yet to many an improvement.
His grudge with the Avengers was understandable, as he holds them to account for the death of his family, and despite being sent back to incarceration with the Dora Milaje, there is no reason to believe he is done. He even said it himself that he plans to continue his work to eliminate those with special abilities and powers.
His return is most likely to take place either in Captain America: New World Order opposite Sam Wilson, or Thunderbolts potentially working on the same team as Bucky Barnes and John Walker. The latter is arguably the better fit, thanks to his connections to the team from the source material, but who is to say?