12 Biggest Reveals We Learned From CinemaCon 2019
Your guide to 2019 film.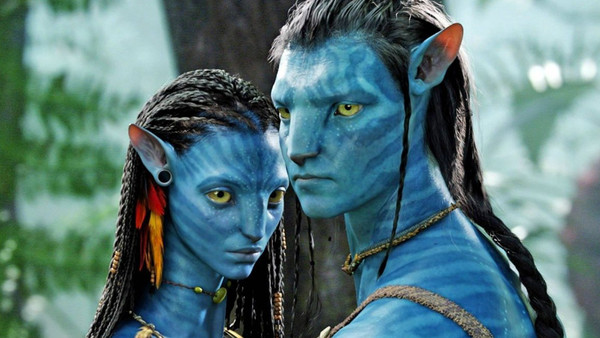 Cinema Con is the place to be to learn if you want to know what will bring audiences to cinemas in the following year. Hence why nearly every studio is there to dazzle virtually every theatre owner. An early April conference, studios showcase their upcoming slate to exhibitors in hopes to persuade them to have a vacant slot for their films.
The convention resides in Caesar's Palace, Las Vegas and had presentations from STX, Warner Bros., Universal, Disney, Paramount, and Lionsgate. Footage is shown, filmmakers and actors come out to big-up their movies, and tidbits/inside scoops are divulged to the clamouring journalists and businesspeople in attendance.
After sifting through all the news that came out of the convention, we've narrowed it down to 12 standout reveals. It may be reactions from exclusive footage, bulletins about a certain movie or filmmaker, or just overall temperatures from the theatre owners, but for those of us who weren't fortunate enough to attend, I've got you covered.
12. Rian Johnson's Knives Out Looks Bloody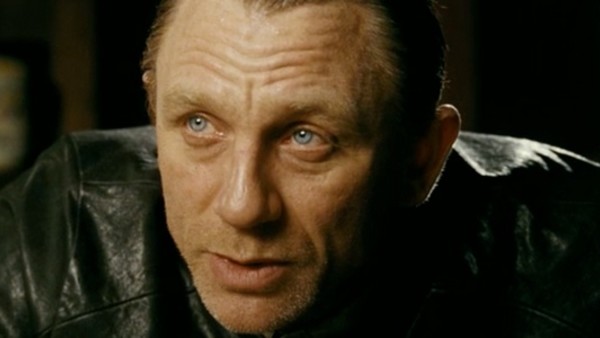 Johnson's lone film to come between Star Wars: The Last Jedi and his untitled Star Wars trilogy has a cast you wouldn't believe. Ana de Armas, Chris Evans, Daniel Craig, Michael Shannon, Toni Collette, LaKeith Stanfield, Don Johnson, Katherine Langford, and Jamie Lee Curtis flesh out the ensemble that will make up Knives Out.
SlashFilm said of the clip, "A family has gathered to celebrate their father's birthday, but the festivities are cut-short when the father is murdered."
Johnson explained he sought, "An Agatha Christie story, mashed-up with a Hitchcock thriller and an all-star cast, set it in modern America."
THR reported that Curtis took the stage to clarify the film as a, "family gathering that turns bloody very quickly. These people put the 'dis' in dysfunctional." The Last Jedi may have been polarizing, but Knives Out so far seems to be a sure-fire hit for all parties.
Knives Out will be released November 27, 2019.