12 Kick-Ass Upcoming Movies Nobody Is Talking About
Zack Snyder's return to the zombie genre could be incredible...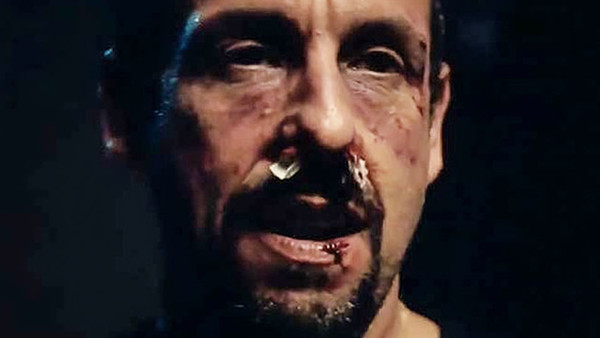 Given how many movies come out these days, it's inevitable that even some incredibly exciting projects end up getting a little lost. Obviously franchise movies, massively expensive blockbusters and comic book movies tend to dominate now, which added attention being bolted onto anything Disney touches, but that's almost a shame for what it costs to other, equally worthy movies.
The result is that some independent movies and some of the most exciting original projects (or most creative adaptations) end up failing to pick up the kind of hype that they should really deserve. It's time to redress the balance again.
As with every year, there are an incredible number of great things to watch in the next twelve months and beyond and way too many of them are not getting anything like the attention they deserve, even AFTER some of their marketing campaigns have kicked off.
12. Last Night In Soho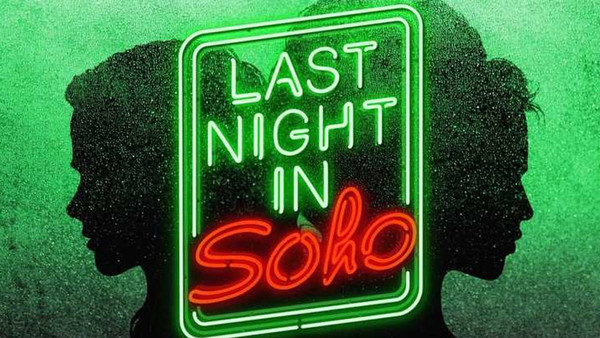 It might seem like forever since Edgar Wright's brilliantly stylish Baby Driver was released, but it was only 2017. Perhaps it's because THAT film came on the back of a four year inactive period (thanks to Marvel and Ant-Man) that it just doesn't feel like Wright has released a great deal other than his Cornetto Trilogy.
Excitingly though, he's going back to his horror roots with Last Night In Soho, which is set for release in September 2020 and is inspired by the likes of Don't Look Now and Roman Polanski's Repulsion. The cast is great - with Anya Taylor-Joy, Matt Smith, Diana Rigg and Terence Stamp all in there - but the opportunity to see Wright playing with scary stuff and not deconstructing it is a huge draw.
So huge, in fact, that it's ridiculous that it's not being talked about WAY more even now.