12 MIA Marvel Cinematic Universe Characters Unlikely To Ever Return
There's a long list of iconic Marvel characters who are currently missing...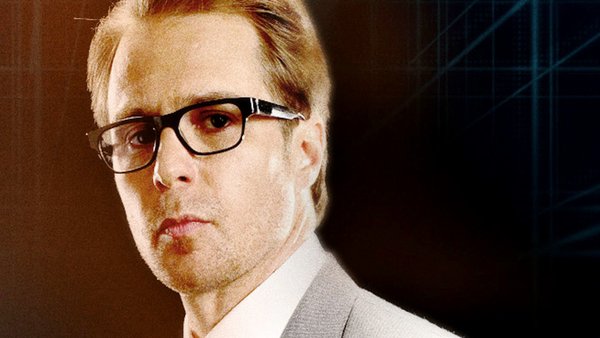 Though the ongoing global situation has put it on hold, resulting in the longest period between releases in over a decade, the Marvel Cinematic Universe remains the hottest property in the world of cinema by far.
All 23 of its entries have been critically acclaimed (the lowest still managing a score of 66% on RottenTomatoes) and nine have grossed more than $1 billion at the box office, including five of the last six released.
With both Phase 3 and the Infinity Saga concluded following the release of Spider-Man: Far From Home, Phase 4 and beyond will venture into pastures unknown with established and new characters alike. One thing that does seem clear is that Kevin Feige and company are playing close attention to continuity, wanting to wrap up any loose ends or bring characters that have long been missing in action - from Sharon Carter to Darcy Lewis - back to the fore, making use of their extensive upcoming slate of films and Disney+ television series to do so.
Many are still likely to be left in limbo, however. Here are some of the most likely candidates.
12. Christine Everhart (Leslie Bibb)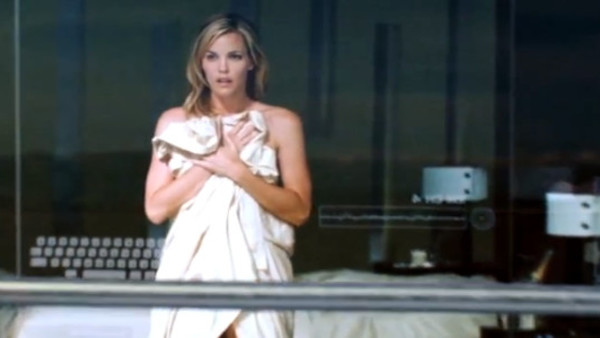 The reach of the MCU extends far beyond the cinema and TV screen. Every film since the first Avengers has had a number of tie-in prelude comics, whilst ahead of the releases of Ant-Man and Civil War, Marvel experimented with a YouTube webseries, WHIH Newsfront.

The series was helmed by Al Madrigal as original character Will Adams and Leslie Bibb as Christine Everhart, who appeared in the first two Iron Man films as a Vanity Fair reporter, profiling (and quickly succumbing to the charms of) Tony Stark in the first and being somewhat humiliated by this fact during the Monaco segment of the second.
Given how awash the Marvel comics universe is with journalist characters, few have appeared on the big screen in the MCU so far, with Everhart the only one to appear in a non-background capacity before J. Jonah Jameson popped up in Spider-Man: Far From Home. She was presumably the default choice for the WHIH anchor role as a result, but given that the series has not come back since Civil War, she has probably gone along with it.