12 Most Anticipated Captain America: Civil War Moments (Based On What We Know)
New characters, old beefs, budding bromances - there is plenty to be excited about.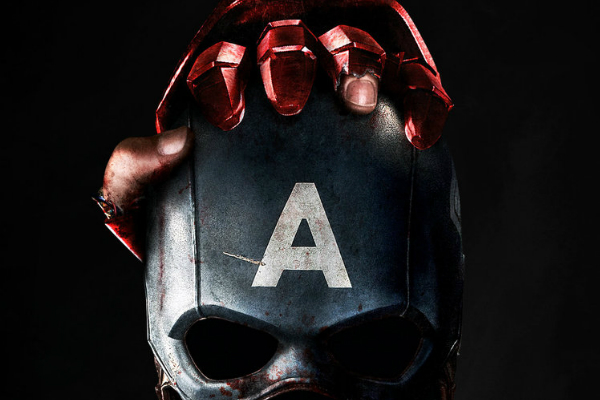 When Tony Stark told Steve Rogers that he wasn't afraid to hit an old man, he wasn't kidding. Iron Man and Captain America's relationship has not improved much since that confrontation in 2012's The Avengers, and the pair are going to settle their differences the old fashioned way when Captain America: Civil War arrives in May 2016. With Thor and Hulk the only notable absentees, Civil War has a cast to rival both of the Avengers movies, with a healthy amount of fresh blood set to be injected into the Marvel Cinematic Universe. In fact, those of us who have come to love the Avengers in their current form should brace ourselves for a shock, because Earth's Mightiest Heroes are about to be split right down the middle. The 2006-2007 Civil War comic was one of the most memorable in Marvel's long existence. Involving some of the company's most beloved characters, it was a major landmark in the history of Captain America, the Avengers and the Marvel Universe as a whole. How closely MCU bosses decided to stick to Marvel's text is yet to be seen, but what we have seen so far is a number of leaked set photos, revealing interviews and tell-tale promotional art that gives us plenty of reasons to start getting excited...
12. Ant-Man's Avengers Initiation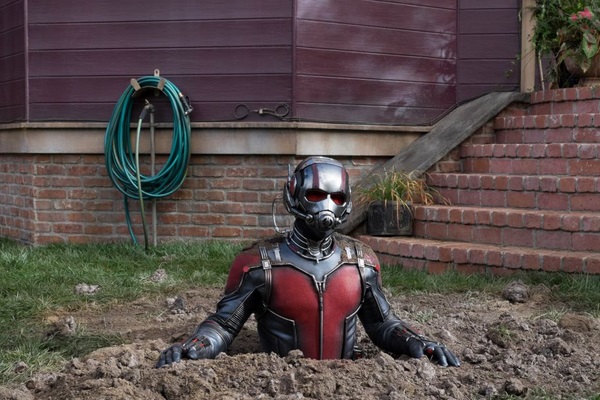 One of Ant-Man's most memorable moments was when a suited Scott Lang attempted to retrieve a device from an old Howard Stark storage facility, believing it would help him break into Hank Pym€™s old lab and steal the Yellowjacket suit before Pym's protégé-gone-bad Darren Cross could mass produce it and sell it to the military. Unfortunately for Lang, the facility is now used by the Avengers. The compound was being guarded by Falcon, whom Ant-Man had to do battle with if he is to get his thieving hands on the device he needs, though Lang feels obliged to tell Falcon that he is a huge Avengers fan before the fight begins. Falcon was clearly impressed that Ant-Man managed to go toe-to-toe with him before using his shrink-tech to enter the Avenger's Exo-suit and disabling it, as he hints at him being someone who can help Captain America in the film's credits. It€™s exciting to think just how the other Avengers will take to ex-con Lang as a member, though getting the better of Falcon will no doubt give him enough kudos to be taken seriously. In fact, Falcon actor Anthony Mackie recently revealed that the pair are set for a humorous rivalry in Civil War:
€œYeah, our relationship is€ yeah . It grows in Civil War. But that€™s Paul Rudd, man. Paul Rudd and I just make fun of each other all the time, so it just carries over into the movie.€