12 Most Underrated Movies Of 2017
Shining a spotlight on the unsung heroes of film in 2017.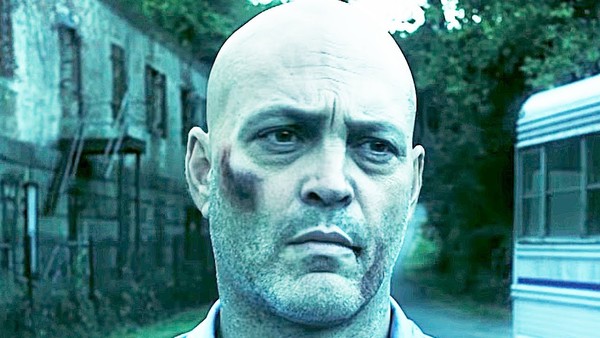 With so many big-ticket movies released in 2017 from superhero fare like Wonder Woman and Spider-Man: Homecoming to Disney box office hits like Beauty and the Beast and Star Wars: The Last Jedi, some films were bound to slip under our radar. Unfortunately, that meant that a lot of movies more than worth our while didn't get half the love they deserved.
These overlooked movies are by no means bad films. In fact, they're all highly rated by at least a few critics and sites like Rotten Tomatoes and if their quality was questionable they'd be on a different list entirely.
But unlike films like Wonder Woman and The Last Jedi that got tons of exposure and hype, rave reviews and box office glory these movies didn't exactly have cinemagoers queuing around the block or set the box office aflame or get recognition on the mainstream awards circuit.
Luckily, some people are still keen to champion the movies that slipped through the cracks – the award-worthy underdogs and must-see quiet successes that may have escaped your attention in 2017. No need for thanks, you're already welcome.
12. The Lost City Of Z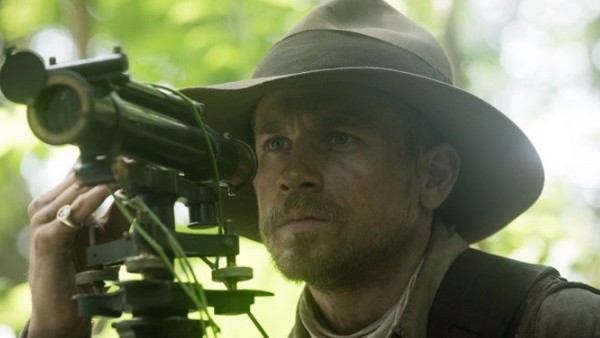 Based on David Grann's book of the same name, The Lost City of Z tells the tale of real-life British explorer Percy Fawcett (played by Charlie Hunnam) who made several expeditions to the Bolivian Amazon during the early 20th century in search of an ancient lost city before mysteriously disappearing.
Director James Gray crafts a grand production that along with Darius Khondji's hauntingly beautiful cinematography and a powerful, career-defining performance from Hunnam as a man driven by obsession and a thirst for knowledge results in a gorgeous, moving period epic that wouldn't look out of place in Merchant Ivory's back catalogue.
Though it was a big hit with critics, at the box office it got as lost as Fawcett's fabled city making just over $17 million against its $30 million production budget. We have a feeling that if the movie had gone with its original casting choice of Brad Pitt as Fawcett, it would've helped get more bums on seats which is a shame because both the movie and Hunnam's performance are something worth seeing.