12 Movie Sequels You Didn't Know Were Coming
Lethal Weapon 5, Young Guns III and Sister Act 3? What year is it?!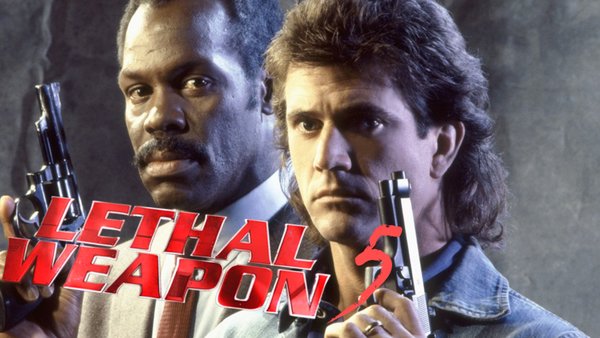 The movie industry has hit a bit of a lull over the last year, but that doesn't mean it's completely stalled. Things may have slowed down, delays in filming and release dates may have begun to frustrate, but over the next couple years Hollywood has a lot of big projects coming to fruition, filling the void that has been brought about by an unprecedented global tragedy.
Many of the upcoming projects are sequels, not just to more recent box office hits, but to classic fan favourites first encountered in the eighties and nineties.
Sequels seem more popular than ever these days, thanks in part to franchises such as the MCU, Mission Impossible and Star Wars, and many studios and filmmakers are out in force acting on this latest trend.
For the following list, focus is going to be put on the upcoming sequels you didn't know were being made. From iconic Westerns to Netflix action-thrillers, cult classic comedies to well-received musicals, here are 12 upcoming movie sequels you (probably) didn't know about.
12. The Hitman's Wife's Bodyguard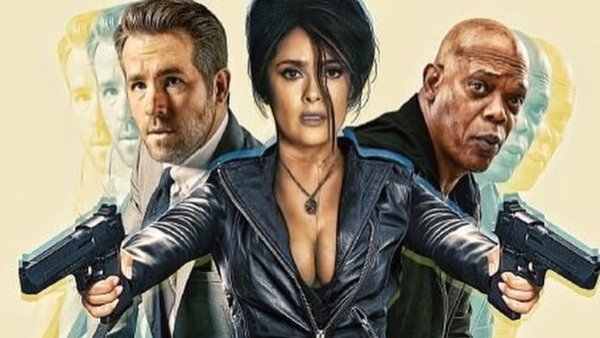 On the one hand, it's quite surprising that 2017's The Hitman's Bodyguard is getting a sequel, since it made a so-so $180 million at the box office on a $70 million budget and received mixed reviews upon its release.
Then again, it was a fun action-comedy that didn't take itself too seriously and starred the dream combo of Ryan Reynolds and Samuel L. Jackson, so maybe it's not too odd.
Directed by Patrick Hughes and starring Reynolds, Jackson, Salma Hayek, Frank Grillo and Morgan Freeman, The Hitman's Wife's Bodyguard was announced in 2018. It was filmed in mid-2019 and is currently set for an August 2021 release date (after being pushed back from 2020).
Whilst the first film was focussed on Reynolds' relationship with Jackson, the sequel will have more focus on Hayek's character, whilst still capturing the top-tier chemistry of the cast and the whip-fast action sequences.