12 Movies That Were Almost Directed By Steven Spielberg
For all the greats he's made, he's passed up on plenty more.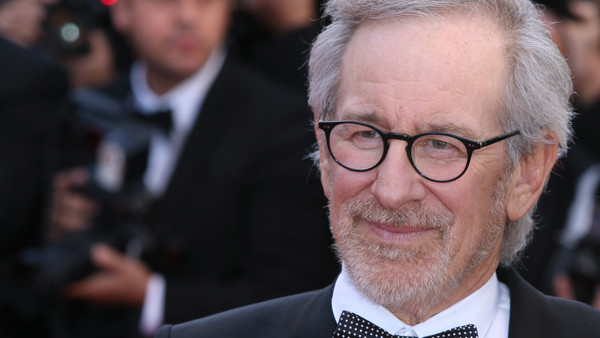 The news just broke that Michael Bay may have found his latest film project. Naturally, this attracted roughly the same amount of cheers on one side from the hyperkinetic director's admirers, and snark on the other side from his ever-more vocal detractors.
However, the news that Bay may be set to direct the big screen adaptation of Daniel H Wilson's science fiction novel Robopocalypse is kind of a big deal - as, not so long ago (2012, in fact), it was poised to be a Steven Spielberg movie.
For a time, Spielberg's Robopocalypse looked good to go. Drew Goddard was writing the screenplay, Chris Hemsworth and Anne Hathaway were all set to star - but, apparently over budget concerns, the plug was pulled, and Spielberg wound up scratching his contemporary SF novel adaptation itch with the upcoming Ready Player One.
Of course, this is hardly the first time Spielberg has worked on a project only to wind up passing it on to someone else. Filmmakers don't wind up with a body of work like his (34 features and counting) without letting a few go along the way.
Here are just some of the major movies which, in some alternate timeline, were directed by Steven Spielberg.
Note: we're only counting films which ultimately got made, as opposed to those which Spielberg developed but which never materialised (such as Night Skies, or the notoriously unpleasant-sounding ET sequel).
12. The Taking Of Pelham One Two Three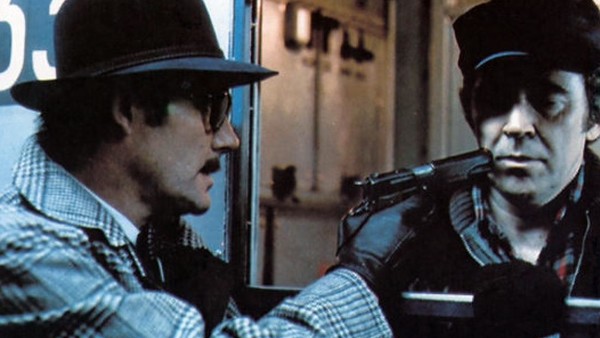 The project in a nutshell: An adaptation of the 1973 thriller novel by John Godey, about a hostage crisis on a New York subway train.
When was Spielberg attached: Early in the film's development, shortly after completing his first theatrical feature The Sugarland Express.
Who ended up directing it: John Sargent, in 1974, with Walter Matthau in the lead.
What happened: United Artists head of production of the time, David Picker, recognised Spielberg's potential on the strength of The Sugarland Express and his debut TV movie Duel. Reportedly, Picker considered The Taking of Pelham One Two Three "director-proof," and thought it better to save Spielberg for something that would really flex his creative muscles.
Spielberg soon found just such a project in Jaws - and we all know how that turned out. Whilst The Taking of Pelham One Two Three was a success (and was later remade by Tony Scott in 2009), it didn't have anything like the same impact.
There are some Jaws connections, however. The Taking of Pelham One Two Three co-stars Robert Shaw, who would later play Quint in Spielberg's film; and 12 years later, director John Sargeant would helm the ill-conceived Jaws: The Revenge.