12 Movies Where The Hero Became A Villain
11. The Godfather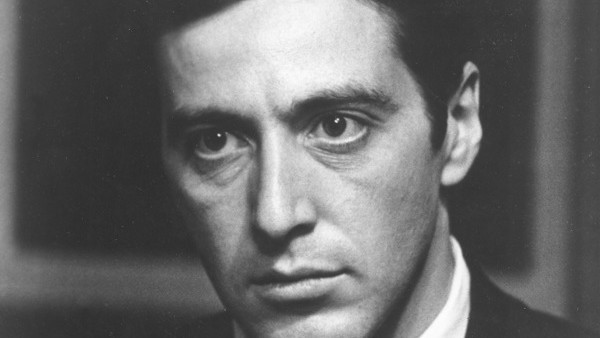 The Hero
Back at the start of Godfather franchise, Michael Corleone was th antithesis of the rest of his family. He was an upstanding member of society, who had chosen to go to war rather than fall into the Mafia life.
He starts out as an affable young man, whip-smart and with piercing intellect who deserves his wholesome girlfriend Kay and who is mostly protected by his father's reluctance to see him follow in his footsteps.
But Then...
The Godfather trilogy is a tragedy of inevitability, and as Michael's arc progresses, betrayals and assassination attempts draw him in and he's forced to commit nefarious acts with his family to ensure the family remains in power.
Against his better judgement and his will, he spirals deep into the heart of darkness and by the end of the first movie, it's clear that he is beyond redemption in any real way.