12 People Who Totally Broke The Law To Make Great Movies
9. Melvin Van Peebles Basically Forced His Underage Son To Have Sex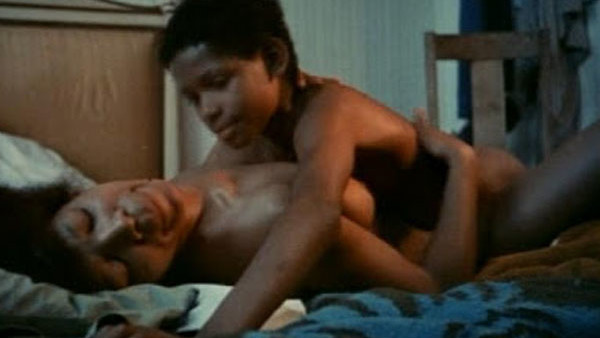 Seminal blaxploitation film Sweet Sweetback's Baadasssss Song - which basically invented the genre - almost didn't happen. Thanks to financial issues, which prompted Bill Cosby to offer an emergency loan of $50,000 and some seriously creative self-financing choices by the director, the film struggled to get off the ground, even though it went on to make $15 million.
Partly thanks to those tight purse strings Van Peebles ironically exploited those who worked for him, including ripping off Earth, Wind & Fire (who still haven't been paid) and using questionable quality extras (which led to him contracting gonorrhea from an extra in a clearly all too realistic sex scene).
He also used child labour, putting son Mario on screen, which would have been fine if he hadn't got him to shoot a horribly realistic sex scene with a significantly older woman. And if Mario hadn't been far underage.
Child protection services, incredibly, didn't turn up to take him away.