12 Recent Sci-Fi Movies That Are Future Classics
Under-appreciated gems from the last decade that could be destined for greatness.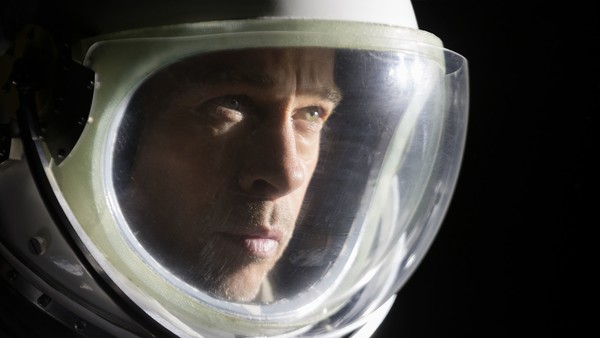 With cinemas slowly working towards a return to action across the world, moviegoers are getting ready to return to the multiplexes and feast themselves upon new fare from across the spectrum - mostly likely starting with Christopher Nolan's latest brain-teasing sci-fi Tenet.
Like many of his projects, the event picture is shrouded in secrecy - but fans will be already hoping that it measures up to his two modern-day favourites Inception and Interstellar when it makes its way onto screens.
Now is as good a time as any to broaden those sci-fi horizons and check out some of the genre's efforts from the past decade that have been unfairly slept on by and large by wider audiences; efforts that deserve to become essential entries over the coming years.
We've left films we think are already considered current classics of the crop - like Looper, Ex Machina, Arrival and A Quiet Place to name a few - out of the mix here, while we've also steered clear of franchise fare such as Blade Runner 2049 and Star Wars: The Last Jedi by and large too.
The result, we feel, is a dozen brilliant pieces of genre work that may have been unfairly slept on - and that, in some cases, may be destined to become touchstones of the sci-fi canon.
12. Edge Of Tomorrow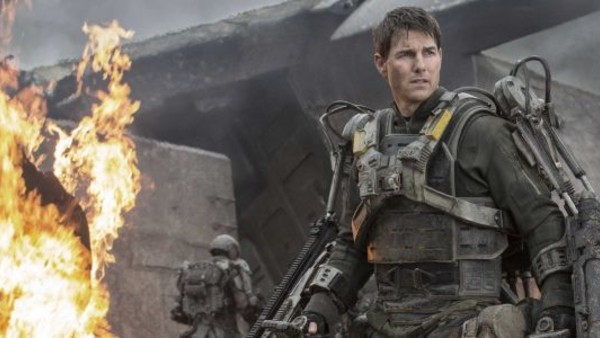 There's a case to be made that Doug Liman's adaptation of the Hiroshi Sakurazaka light novel All You Need Is Kill has already achieved classic status within the sci-fi action subgenre, with the Tom Cruise and Emily Blunt vehicle having arguably only grown in stature since its release.
Riffing off familiar tropes with a breezy, somewhat gonzo glee and propelled by the yin-and-yang chemistry of its two leads, its Groundhog Day-esque twist gives it plenty of mileage retracing its own steps - and it's to Liman's testamanet that it never feels like a slog of a rehash at all too.