12 Things You Didn't Know About Chloë Grace Moretz
She's only 18 & has 56 performance credits already...
Young Hollywood has witnessed a meteoric rise in the last decade; more and more talented teens are populating the silver screen and snatching away the awards and acclaim from their seasoned peers. Few film stars have quite the progressive power as Chloë Grace Moretz however, who turned 18 this year and has already completed a life's work compared to some. Beautiful, charming and particularly well-mannered (one has interviewed her before and has first-hand experience of her good nature), she has managed to build an ironcast profile in this unpredictable and often controlling market by remaining organic and focusing on quality. The vast majority of cinema-goers and fanboys alike adore Moretz for bringing such vibrant, claret-sodden life to Mark Miller's Hit-Girl in the excellence Kick-Ass (2010 - 2013) franchise - and here's hoping she gets that desired spin-off - but there is plenty more to this happy-go-lucky camper that you may not be aware of. With the large and potential saga-starting sci-fi actioner The 5th Wave reaching screens in January 2016, as well as a prominent role in the upcoming Neighbours sequel, it seems fitting to remove the mask and uncover some awesome truths about this wonderful actress.
12. She Dreams Of College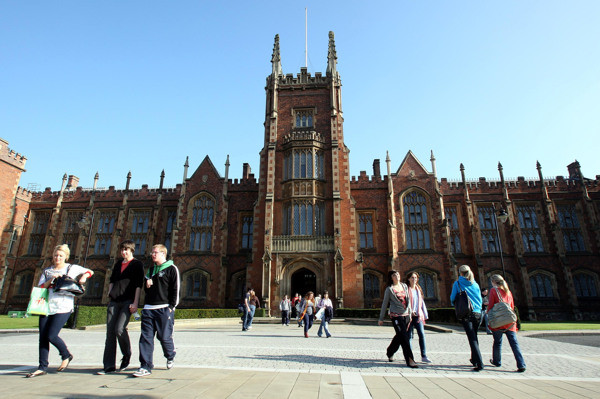 Much like the great Emma Watson, Moretz is humbled and honoured by her career and life position, but she too isn't entirely willing to sacrifice her education for the sake of a role. Speaking to a fan on Twitter (refinery29) prior to her 18th birthday back in February, she expressed her desire and lust for learning, but is also aware of scheduling pressures and shooting commitments:
€œI want to be able to go to college, but I know that when I turn 18, I€™m going to want to focus on my job. I think what I want to do is really focus on acting, really harbour that, and work really hard. When I have the chance, then I€™ll go to, like, NYU and take random classes and try some cinematography, art history and abnormal psychology.€