12 Times Terrible Acting Ruined Potentially Great Movies
12. Beauty & The Beast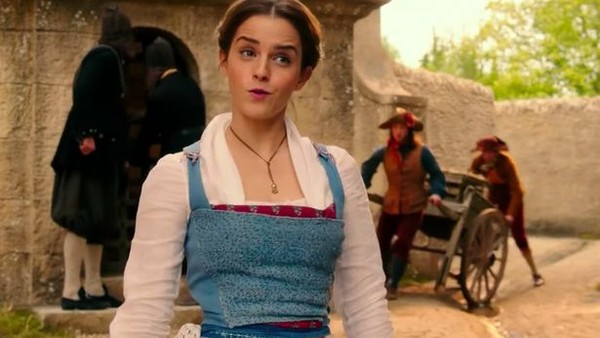 Disney's live-action adaptation of their animated classic had just about everything going for it: the classic Alan Menken music, incredible production design, a top-drawer ensemble cast and...Emma Watson.
Though the former Harry Potter star was a seemingly terrific casting choice for Belle on paper - she certainly fit the physical requirements of the part perfectly - the marketing cleverly concealed the fact that, well, she can't really sing.
Unfortunately most of Watson's singing is distractingly auto-tuned to compensate for her inability to actually hold a note, and it sticks out like a sore thumb compared to just about everybody else in the movie.
Clearly Disney favoured casting one of the most high-profile actresses working today rather than, you know, someone with actual singing ability.
It's a damn shame, because as great as so much of this film is, Watson's presence is offputting and irritating throughout.