13 Best & Worst Movies From 2014 Oscar Nominees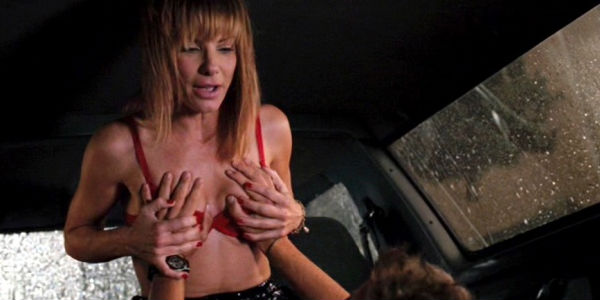 Tonight the world will slow down temporarily as it does every year at this time to see what the Academy think of the biggest and best films of the year - and, inevitably - how wrong they will be with their choices. Talents will emerge, teary-eyed and suitably refreshed to accept their awards with humility, grace and new-found religious fervour, as they thank their agent and their maker in the same breath, and we'll all fawn at them until we realise that there were probably better films and better performances that didn't even get nominated. Because that's just how we watch any awards ceremony. In the name of setting a foundation so that you too may convince (or just con) everyone at your Oscar party of your passion for and knowledge of the big nominated names, we're running down the best and worst movies of the biggest and most notable acting talents up for awards this year (aside from the "new" talents with limited CVs like Barkhad Abdi). So remember to keep this cheat sheet handy when the time comes.
13. Bradley Cooper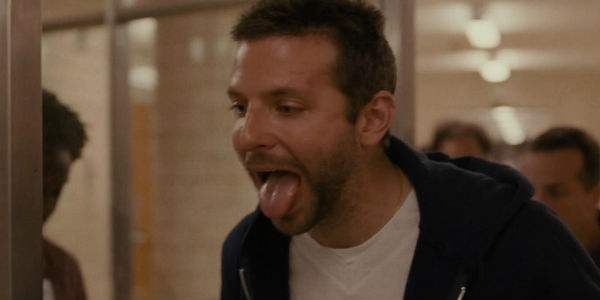 Best:
Silver Linings Playbook (2012) It's a cliche, but mental illness, or at least mental unstableness is big when it comes to playing pretend, especially when the awards nominations start to roll around: which is part of the reason why David O Russell's Bipolar Love Story won so many hearts and awards. Opposite Jennifer Lawrence - who arguably won more of the applause - Cooper offered an incredible portrait of volatility, never wading into caricature waters, or selling the importance of his character's condition out for cheaper thrills.
Worst:
All About Steve (2011) From the sublime to the ridiculous. Cooper has had his fair share of stinkers, from Valentine's Day to the wholly unnecessary Hangover III, but his most memorably awful - almost catastrophic - project was All About Steve, the despicable "comedy" that managed to make a mockery of the dream casting of Cooper and fellow Oscar nominee Sandra Bullock. More of that later, but it's also more than worth mentioning Cooper's appearance on Inside The Actor's Studio for a bonus laugh at this stage... https://www.youtube.com/watch?v=UtSQdSMdrm4