13 Exciting New Things Coming To Disney Parks Announced At D23 Expo
We take a look all the amazing things that were announced for Disneyland and Walt Disney World.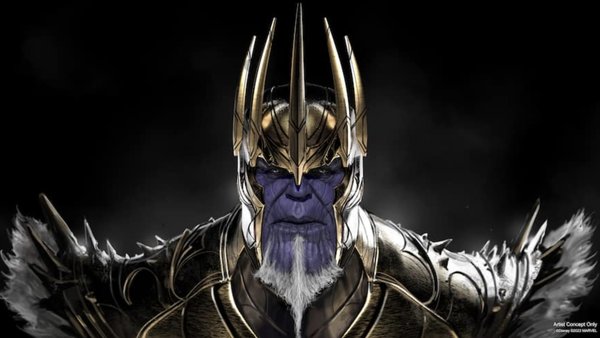 Last weekend saw the end of Disney's huge fan convention the D23 Expo.
As usual the expo came with great announcements from Marvel, Walt Disney Studios and of course Disney's theme parks. This year's Expo was no exception and fans of everything Walt Disney World and Disneyland were given rather exciting news.
Disney announced that we can expect new nighttime spectaculars, details on new adventurous attractions and a new character appearances that are out-of-this-world! Fans of the parks experienced a few surprises at this year's event; including a change to Pacific Wharf at California Adventure and a certain ghost finding a new home at the Haunted Mansion at Magic Kingdom.
We got to learn more about some of the rides and attractions that Disney have already announced, including when we are likely to be able to experience the much anticipated Tron Lightcycle/Run.
We've taken a look at all the many reveals and first looks that the Parks Panel at the D23 Expo to see just what was announced.
Here are 13 of the amazing things that Disneyland and Walt Disney World revealed at this year's D23 Expo...
13. The Mandalorian And Grogu Are Coming To Disneyland
Fans at D23 were treated to a special appearance by Jon Favreau who announced that there would be two new faces arriving in Disneyland's Star Wars: Galaxy's Edge.
The Mandalorian Din Djarin and Grogu (a.k.a Baby Yoda) will be greeting guests in the land. Starting in November, Mando and Grogu will be greeting guests as you wander through the Black Spire Outpost.
With all those Stormtroopers patrolling the area, Grogu is staying safe inside Din's bag.