13 Family Films That Will Terrify Children
The perfect way to scar the kids.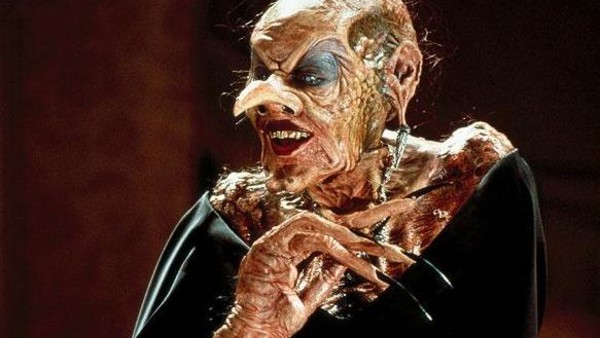 Everyone has memories of films that scarred them for life when they watched them as kids. And now it's time to do the same to your children. Halloween is done, but the weather is cold, it's getting dark earlier, and with Christmas on the way, families like to gather around the TV and enjoy some free time together watching movies.
Unfortunately, this is no more than licence to be terrified in the most unexpected ways. Picture the scene: you sit down expecting to see something accessible and engaging, entertaining for every generation and more than anything safe. No adult-only material, no swears, no scares.
Little did you know that Hollywood had a perverse penchant for trojan-horsing scary material in disarmingly family-friendly framework. And thanks to the juxtaposition, it tends to be those moments that haunt for the longest.
So which are the best?
13. The Nightmare Before Christmas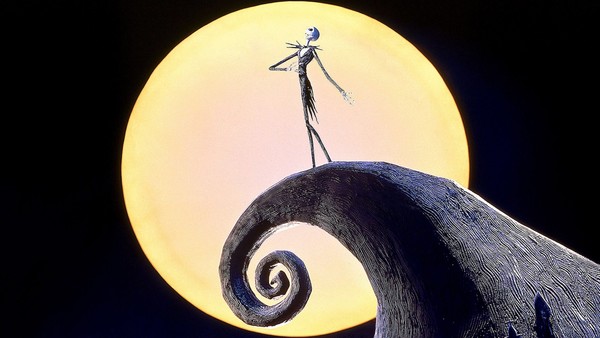 Scariest Moment: Our introduction to Oogie Boogie, with a musical number where he taunts Santa and makes the rest of films' creepy characters pale in comparison.
A good jumping-off point for children not quite used to having the life frightened out of them. It's questionable whether this is more of a Christmas film than a Halloween film, but perhaps the combination will prove perfect family viewing for both of these cold, dark holidays.
But don't think you're letting everyone off easily - it is called The Nightmare Before Christmas, after all.
The opening should be enough to set the mood...
With characters like a ragdoll whose limbs always falling off, the clown with the tearaway face, and the horrific little trick-or-treating kids who work for Oogie Boogie, it's hard to find a character to root for since they're all so terrifying.
When your kids see Santa Claus and the magical Christmas Town invaded by this collection of nightmares, they'll probably be a little less excited for that one last sleep until Christmas morning.
With pedigree like Henry Selick and Tim Burton behind this stop-motion musical, get ready for an unnerving experience that is equal parts funny, charming, beautiful and disturbing. It's a great way to ease everyone into the scary films that are to come.