13 Potentially Terrifying Horror Films Coming Out In 2018
Prepare to scare all over again.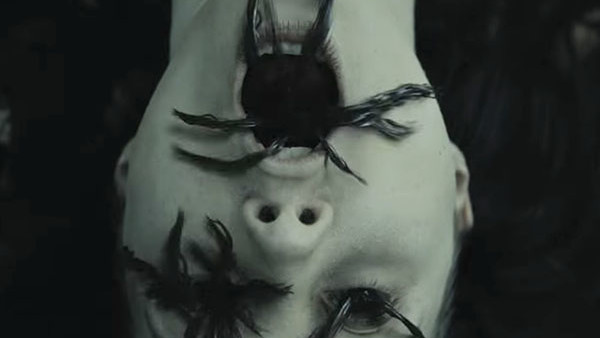 What a year 2017 was for the horror genre.
In the past twelve months we were treated to a subversive, award-baiting instant classic (Get Out), the highest-grossing horror movie of all time (It), some Netflix nasties (Gerald's Game, 1922), superb sequels (Annabelle: Creation, The Cult Of Chucky), the return of some old favourites (Jigsaw, Alien: Covenant) and a film that made absolutely no sense whatsoever (Mother!) – put simply, there wasn't a month that went by where we weren't being scared out of our wits.

While 2017 will be a tough old act to follow, 2018 is already shaping up to be a different beast altogether. As you read this article, Insidious: The Last Key is scaring the box office into submission with a worldwide gross of almost $100 million, but the best is yet to come.
Not only does this list include a horde of creepy sequels, long-awaited returns from franchises of old, and those haunted house features we all rely on, the year will also introduce new properties that seem hell-bent on becoming towering franchises in their own right.
So, let 2017 be a fond memory of the past and focus on what is going to be a ghost train-like ride to remember.
13. Primal Rage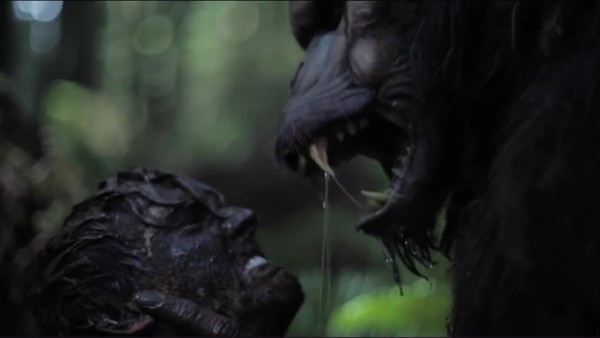 Following on the furry heels of 2013's Willow Creek (check it out), Primal Rage hurls another boulder at the Bigfoot mythology. This time around the plot follows a newly married couple heading out for a jaunt along the Pacific Northwest Trail only to run into some freaky locales and the hairy beast in question.

The writer and director of this exciting creature feature is Patrick Magee, a special effect maestro who has crafted all manner of critters working on the likes of A.I., Jurassic Park 3 as well as Men In Black 3.
Judging by the quality of Rage's recent trailer, it seems he isn't monkeying around when it comes to creating a jumpy, creepy creature feature crammed with mud-caked intensity.