14 Game Of Thrones Actors Who Were Also In Harry Potter
Two beloved worlds full of fantasy, magic, dragons, and now Jim Broadbent.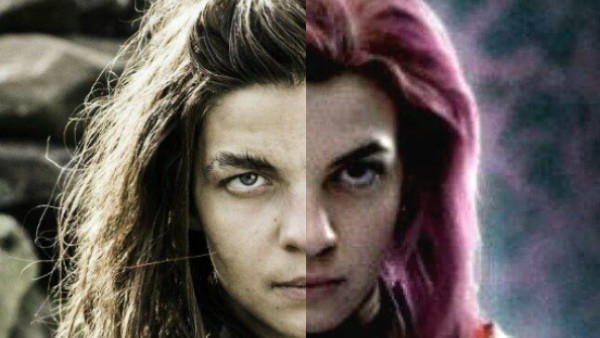 Although the first book in A Song of Ice and Fire was published a year before Harry Potter took the world by storm, there is something of a natural progression from the latter to the former: from growing up with the wondrous low fantasy of Potter, and then moving into the dark, violent high fantasy world of Westeros.
The same logic applies to the respective film/TV adaptations, with the Harry Potter movies wrapping up the same year Game of Thrones started, and seemingly it also extends to the actors who star in them.
Both Harry Potter and Game of Thrones are known for having ridiculously expansive casts, and utilising a number of recognisable names and faces, from the 'oh it's X!' to the 'what have I seen them in before?!'.
Since both series cast from a very similar pool - mostly one full of great British character actors - it should come as no surprise that many of them - in roles both minor and major - have made what's apparently a very short journey from Hogwarts to Westeros (warning: this article contains spoilers for both series).