15 Actors Who Were FIRED From Movies During Production
14. Gene Hackman - The Graduate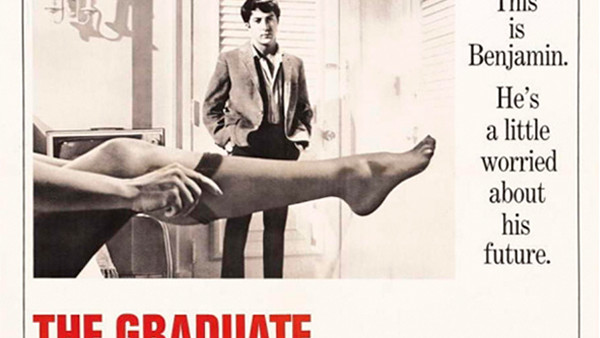 The Graduate, which revolves around Dustin Hoffman's character being seduced by his girlfriend's mother, helped turn Hoffman into a Hollywood superstar.
Interestingly, Hoffman nearly got the chance to work with his former roommate, Gene Hackman, on the film. Initially hired to portray Mr Robinson, Hackman was fired one week into rehearsals when the director deemed him too young, despite being one year older than Mrs Robinson actress Anne Bancroft. Seven years his senior, Hackman was replaced by Jaws favourite Murray Hamilton.
In a weird way, getting fired was the best thing that could have happened to Hackman. After being removed from the picture, he was cast in Bonnie & Clyde, which won him an Oscar nomination and helped elevate his career to an entirely other level.