15 Best Action Movies Of The Last 10 Years
The fastest cars, hardest punches, and biggest explosions of the past 10 years!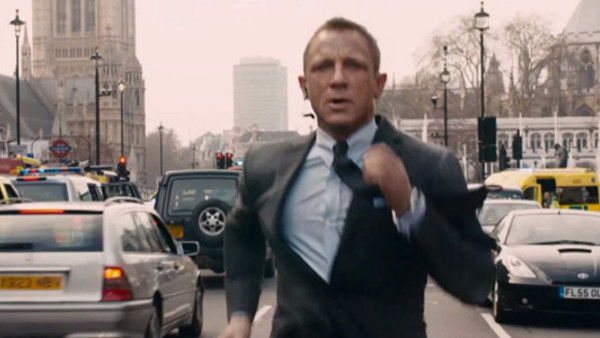 It could be said that the action movie has had its day. While the '90s and '00s were replete with blockbusting summer spectaculars, full of crashes, bangs, and wallops, and generally produced by Jerry Bruckheimer, nowadays they've been displaced by the superhero movie. Marvel and DC still bring the noise and explosions, but they're couched in a far more family friendly and colourful sheen.
The genre has slowed down, but it's not dead just yet. Action movies of all shapes and sizes still find their way to our screen – gritty ones, silly ones, franchises and one-offs. New stars have been made, others still manage to perform well into middle age.
The 2010s may have been dominated by a different kind of escapist cinema, but the decade still had plenty to offer in terms of straightforward, unadulterated action. If there are fewer films of the genre coming out, it seems to have inspired the creators – the decade has seen franchises revitalised, stars performing better than ever before, and exciting new voices rising to prominence. It's an exciting time to be a fan.
15. Atomic Blonde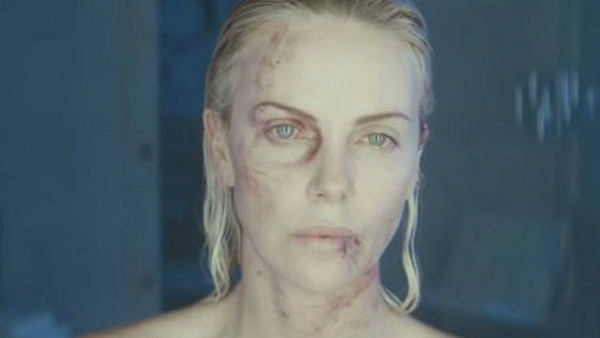 The dying days of the Cold War are given a thoroughly modern action makeover in this Charlize Theron-led espionage drama. Combining the kinetic brutality of the Bourne franchise with the double dealing and double crossing of Bond and with a far more charismatic star in the lead role, this underrated movie could be the start of a great franchise.
Theron plays a typically maverick MI6 asset tasked with recovering valuable intel and reckoning with a possible rogue agent. The film eats up spy movie clichés but it does so knowingly, throwing itself ever further into a winding plot in which no one can be trusted, allegiances and motivations murkier than the river Spree.
Best of all are the fight scenes. Cinematic scraps haven't come this convincing in many a year. This is primarily down to the stellar work of Theron, who performed a large majority of the stunt work herself. The dedication is obvious: she's a chameleonic actor, but has never before seemed so capable of absolutely kicking someone's head in, or graphically using her own high heeled shoe to gain the upper hand in a vicious set-to.