15 Best Hidden Gem Movies Of 2017
Singing the praises of the unsung underdogs of film in 2017.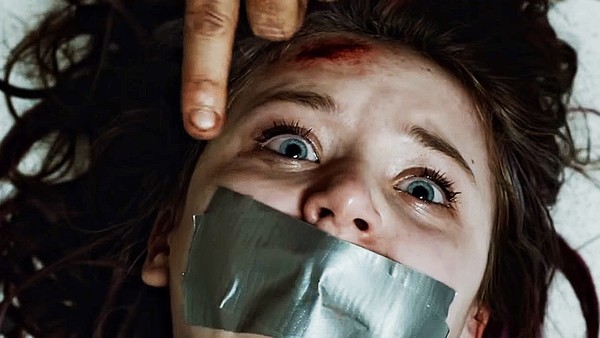 With so many amazing must-see movies to tick off the collective film bucket list in 2017 from Patty Jenkins' Wonder Woman, which somehow beat the female-fronted superhero movie curse to Jordan Peele's smash hit socially conscious horror Get Out, it's not surprising a few movies more than worth our while flew under our radar. That's just the nature of multi-blockbuster-releasing weeks.
It's understandable: Wonder Woman and Get Out are both brilliant films. But while they and other big movies released in 2017 were backed by a tonne of hype and strong word of mouth, they kind of overshadowed a lot of films and took our attention away from some other worthy contenders.
Luckily, with less movies typically coming out in the early months of the year - or at least less good ones - this is always the best time of year to look back at the ones we all missed.
And though it might have taken them time to find an audience, if film fans can be turned on to these under-appreciated gems, then all is well in the world.
You're welcome in advance.
15. Sweet Virginia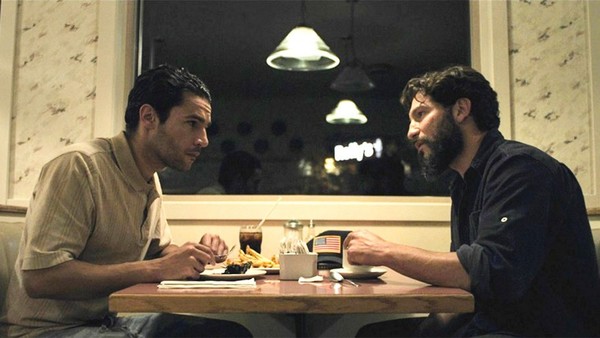 Twin brother writing duo Paul and Benjamin China's Sweet Virginia script nabbed itself a spot on The Black List – an annual compilation of the film industry's best unproduced screenplays – back in 2012 but didn't go into production until 2016. It's a good thing it did because thanks to the China Brothers and director Jamie M. Dagg, we've got a great new neo-noir thriller to enjoy.

Set in a remote Alaskan town rocked by a triple homicide, the film stars Christopher Abbott as Elwood – the hitman behind the murders – and Jon Bernthal as Sam, a sad but kind-hearted local motel owner who unwittingly rents a room and develops a rapport with the man responsible for the sudden violence in his town.
There's twists and turns as it's revealed Elwood was actually hired by a local woman Lila (Imogen Poots) to off her cheating husband who discovers the insurance policy payout she was counting on for Elwood's fee is non-existent, but we won't spoil all of them here.
You might sense a hint of the Coen Brothers to the plot and there's definitely a touch of Anton Chigurh to Christopher Abbott's tense, chilling performance but comparisons to the Coens are never a bad thing and Sweet Virginia never feels too derivative. It's a gripping, moody neo-noir in its own right.