15 Cinema Legends You Won't Believe Have Never Won Oscars
The AFI voted Cary Grant the second greatest film star of all time, but Cuba Gooding Jr's mantlepiece contains more Oscars. Wrap your head around that one.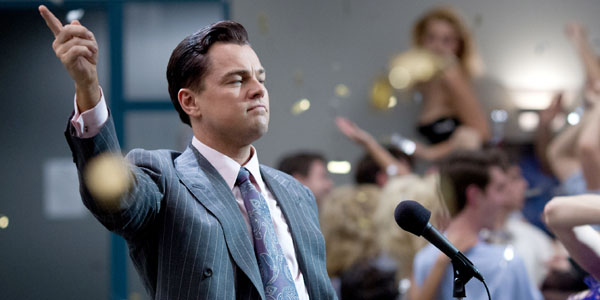 Poor Leonardo DiCaprio is fast becoming known as much for his lack of Oscars, as he is his movies. Nominated for Best Supporting Actor in 1994 - losing out to Tommy Lee Jones (The Fugitive) €" and Best Actor in 2005 and 2007 €" losing out to Jamie Foxx (Ray) and Forest Whitaker (Last King of Scotland) on those occasions €" it's an injustice to many that he's never won one; Titanic sweeped eleven and he still didn't collect one of his own. The joke perhaps reached a peak last week, with "I want you more than an Oscar" memes featuring Leo circling in time for Valentine's Day. DiCaprio's not alone though; the history books are littered with the fantastic and the famous who have smashed box office records and captivated critics, but never picked up an Academy Award. It certainly hasn't always been a reliable measurement for subtle skill; Sylvester Stallone picked up a nomination for Rocky, after all. Here are fifteen huge names of Hollywood that have never won an Oscar; if Leonardo DiCaprio doesn't beat the likes of Chiwetel Ejiofor and Christian Bale to this year's Best Actor gong, he'll still be in good company.