15 Classic Things Most Modern Movies Are Missing
Call us old fashioned...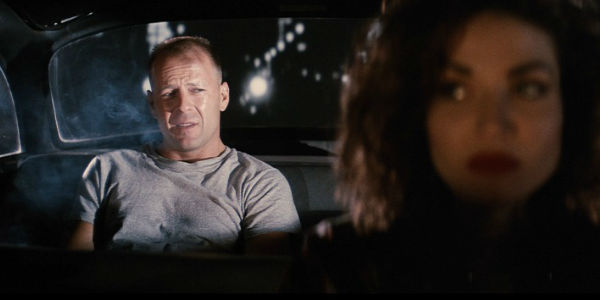 Cinema in the form it is known today is undeniably extraordinary: if George Melies, David Lean, Stanley Kubrick and so many other departed champions of the medium could have feasted their eyes on, say, Alfonso Cuaron's Gravity, surely they would support the notion that film has never been better than it is right now. That said, as exemplary as the very best of contemporary cinema can be, progress does result in the loss of some classic aspects of film which many aren't quite so eager to let go of. As digital technology has grown, more movies than ever are being made and studios are more accountable for their mistakes than ever. The industry has changed substantially over the last two decades in particular, mostly for the better, albeit at the cost of many things older cineastes still hold dear. This refers to the convenience of modern life bleeding into cinema itself (and making plots inherently less believable), some unsavoury, controversial stylistic trends, and other common elements nowadays that have become tired and boring in comparison to the classic model of narrative and filmmaking. Here are 15 classic things that most modern movies are missing, and whether it's possible for them to make a surprise comeback.