15 Essential Horror Movies Since 2000 You Might've Missed
If you've seen everything on this list then consider yourself a true horror fan.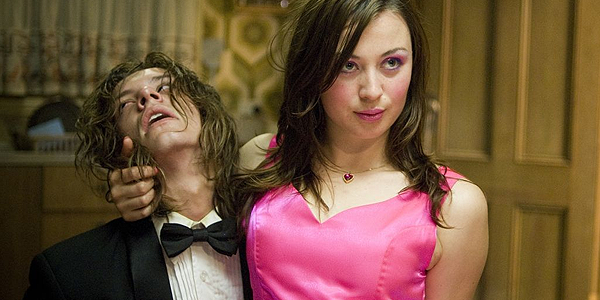 It's sometimes said that, if a director really wants to cut his teeth in movie production, then starting out by directing horror movies is the best way to go. Indeed, some of the most successful directors working today, from James Cameron through to Peter Jackson, earned their stripes on low budget horror flicks before moving on to large budget blockbusters. With horror being such an enduring and popular genre, and filmmakers able to have a go at scary movies without the need for a huge budget, it's to be expected that a lot of rubbish has to be filtered out before the great horror movies can be found. They can be done well on the cheap, but the sheer number of bad horror films is a clear indication of just how hard it is to get them right. It's been great to see more than a few low budget and independent horror movies in recent years get the critical acclaim and wider attention they deserve - the more films such as The Babadook and It Follows turn a profit, the more likely studios will be willing to take risks on similar projects. But not every horror movie which deserves a wide audience ends up getting one. Here are fifteen essential horror films released since 2000 which may have passed you by - if you've seen them all, consider yourself a true horror fan.