15 Greatest Horror Movie Comedies
Enjoy screaming at these horror movies… screaming with laughter.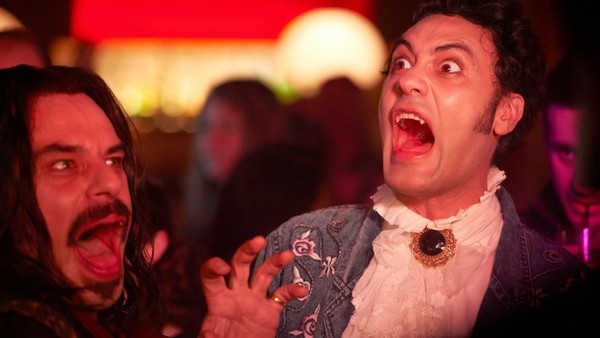 On the surface, Horror and Comedy may be strange genre partners but the combination of fear and laughter have long been similar traits of human nature. Both genres can illicit pretty extreme reactions and emotions and we often fear to show that we are scared and that often results in that nervous laughter we often hear in the cinema whilst watching a genuine scary movie.
Blurring the lines between these genres was a natural evolution and the resulting horror comedy sub-genre has given us some real cinematic gems over the years.
The combination offers those with a nervous disposition a chance to enjoy a more tongue in cheek style of horror movie, something with a balance to release the tension of scary moments. It also allows the opportunity to make more family-friendly horror and get away with some pretty bad taste moments in the name of fun, thus broadening the appeal of horror overall.
15. Young Frankenstein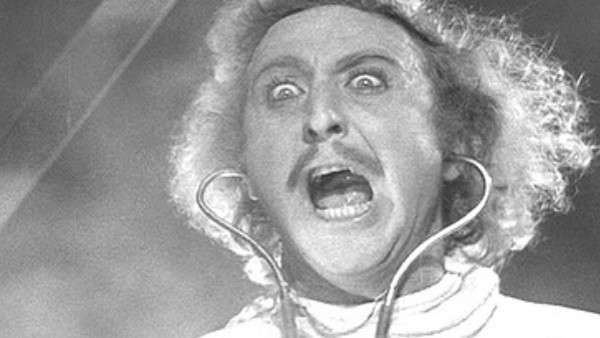 Young Frankenstein is one of the most loving tributes to classic horror cinema and is arguably Mel Brooks' finest work. Shot beautifully and with a quickfire hit rate on the gags, it is a wonderful homage to Whale's 1931 Frankenstein.
The film represents an early peak for spoof movies before the Abrahams/Zucker domination of the '80s. It follows Gene Wilder's Victor Frankenstein, a New York medical professor trying to escape the family reputation and name, to Transylvania following the discovery of his Grandfather's will. There he completes his Grandfather's work, reanimating a corpse and giving us the monster of the movie.
The moments involving Peter Boyle's sympathetic monster are true highlights as he interacts with a little girl and a blind hermit. The introductions of several key characters are terrifically funny scenes – notably our first meeting with Victor as he teaches a class with hilarious consequences. Marty Feldman's Igor and Cloris Leachman's Frau Blucher are also wonderful portrayals.
The set design, photography and excellent script all serve to lift the film above many of the other films of the genre.