15 Horror Movie Remakes Coming In 2020 (And Beyond)
Freddy Krueger AND Jason Vorhees both back on the big screen?!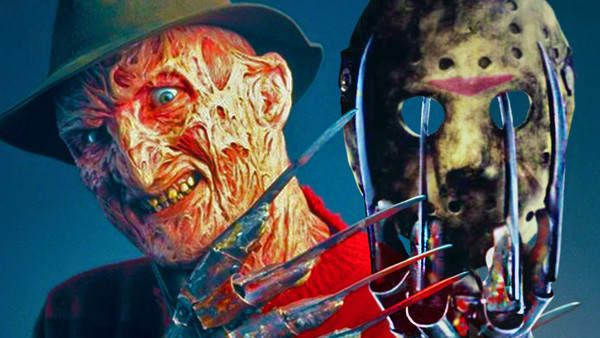 For all the talk of Hollywood's current fancy for horrors and the successes of the likes of Us, Get Out, A Quiet Place and Hereditary proving a "revival," there's been no death in the horror family. Sure, there've been lots of bad films released under the genre's wider banner over the year, but that's true of every genre. The fact that the failures in horror get more attention is more to do with the healthy appetite audiences still have for the content.
Still, if that's the narrative they want to run with - and that's the narrative that means we get to see more bigger budget horrors in the cinema - then so be it. Whatever feeds the scare habit, right?
And even without those original horrors doing well and opening the door for more of the same, we have a strong raft of remakes heading into cinemas in the next few years seeking to emulate the successes of It and Halloween. From 2020, there's a very healthy picture for some of horror's most famous faces. And masks...
15. Friday The 13th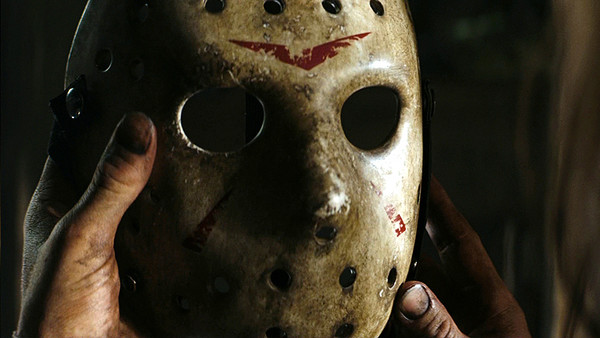 It might not be coming from the most likely of sources, but the forthcoming Friday The 13th remake was one of the first projects announced in the wake of Halloween's success last year.
It's coming courtesy of LeBron James and his Springhill Entertainment production company (alongside Vertigo). Right now, there's no director or writer attached, but it's definitely on the way. Let's hope that they take advantage of the 30th anniversary of the film to release in 2020.
We can be certain that Jason will be back and if it can avoid the problems of the 2009 reboot, we'll be all laughing. Well, we'll all be running scared, but that's exactly as it should be.