15 Incredible Movies Still To Come In 2015
Mad Max: Fury Road ain't the best movie of the year yet!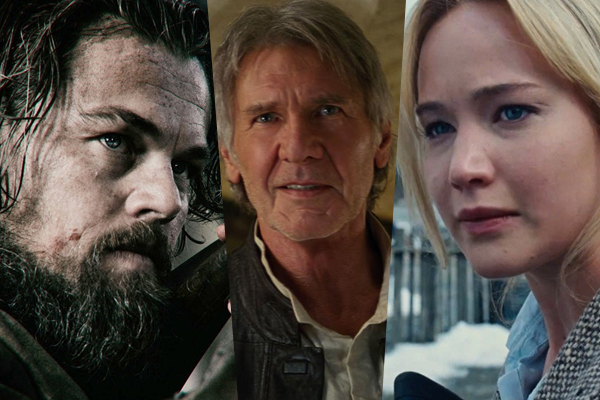 Summer blockbuster season is well and truly over, and as those post-summer blues set in, remember that the rumblings of Oscar season are already beginning, what with the Venice, Toronto, Telluride, London and New York Film Festivals unleashing many of the year's most anticipated films over the next few months. Though there are a ton of highly-anticipated movies that could go either way (Everest, The Martian, The Walk, Mockingjay Part 2, Pan, Crimson Peak, Creed, The Good Dinosaur, Snowden and many more), this list is focusing primarily on movies which are seemingly on a collision course with greatness, either due to some terrific marketing so far, an incredible cast and crew, or early reviews from the festival circuit. From the year's biggest blockbuster to small-scale dramas with 5% of their budget, these movies are going to be on everyone's lips over the next few months, and they're by far the 15 movies most likely to live up to their tremendous expectations. Here are 15 incredible movies still to come in 2015...
15. Black Mass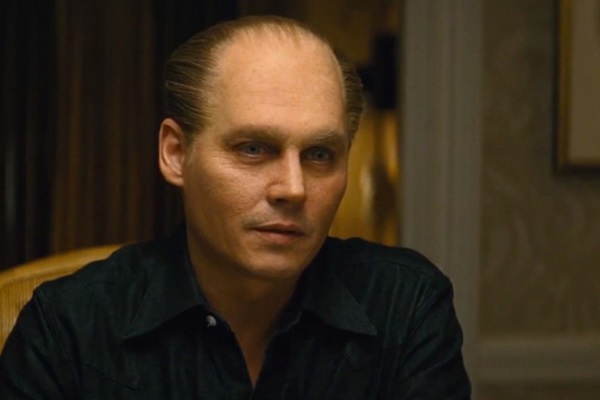 Release Date:
September 18 (US), November 27 (UK)
The Hype:
Director Scott Cooper (Crazy Heart, Out of the Furnace) helms an adaptation of Dick Lehr and Gerard O'Neill's true crime book about infamous Irish-American gangster Whitey Bulger (Johnny Depp). The ridiculous supporting cast includes Joel Edgerton, Benedict Cumberbatch, Dakota Johnson, Kevin Bacon, Corey Stoll, Juno Temple, Adam Scott, Jesse Plemons and Peter Sarsgaard.
How Well Will It Do?:
The film just premiered at the Venice Film Festival to strong reviews across the board, with Depp's performance being singled out as awards-worthy and possibly the best of his career. Expect Depp's transformative turn to shoot the film to a solid box office take, and even if the movie is steamrolled by bigger films in Oscar categories like Best Picture, it would be fantastic to see Depp nominated for Best Actor again, in what would be his first nod since 2008's Sweeney Todd. Regardless of how well the movie does in terms of money and awards, it sounds like it'll restore audience faith in Depp's abilities to deliver a stirring performance.