15 Most Epic Last Stands In Movie History
Death doesn't get any cooler than this.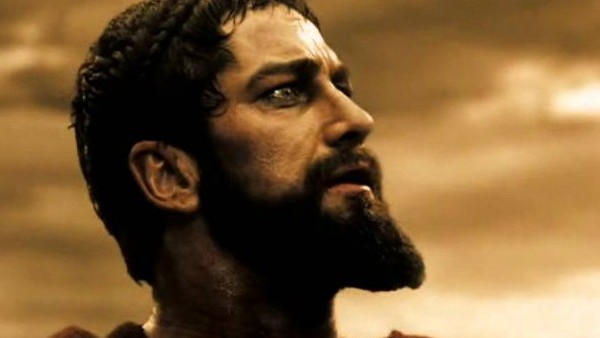 Cinema is packed full of elemental and iconic scenes designed to get the blood pumping, but perhaps none has quite the emotionally stirring potential of a hero's desperate last stand.
Typically, a last stand will involve the movie's protagonist staring down incredible odds in the enemy's favour, but pushing on despite the clear certainty of their own death.
It's pretty much the bravest, ballsiest act a movie character can partake in, laying down their own life for a greater ideal or to save another, and these actors and directors certainly made sure to make the most of it.
In the wrong hands, these scenes wouldn't play nearly as effectively as they do, cementing the eye-watering heroism and wanton brutality on display. While most of these films are instant classics regardless, these unforgettable sacrifices were the icing on the cake.
From classic westerns to iconic action films and even a horror movie, these 15 cinematic last stands landed their protagonists a permanent place in moviegoers' hearts, for their grit and adversity in the face of a terrible fate...